Emergency relief for earthquake victims in Turkey
Together we can get basic necessities to families and people affected by the earthquake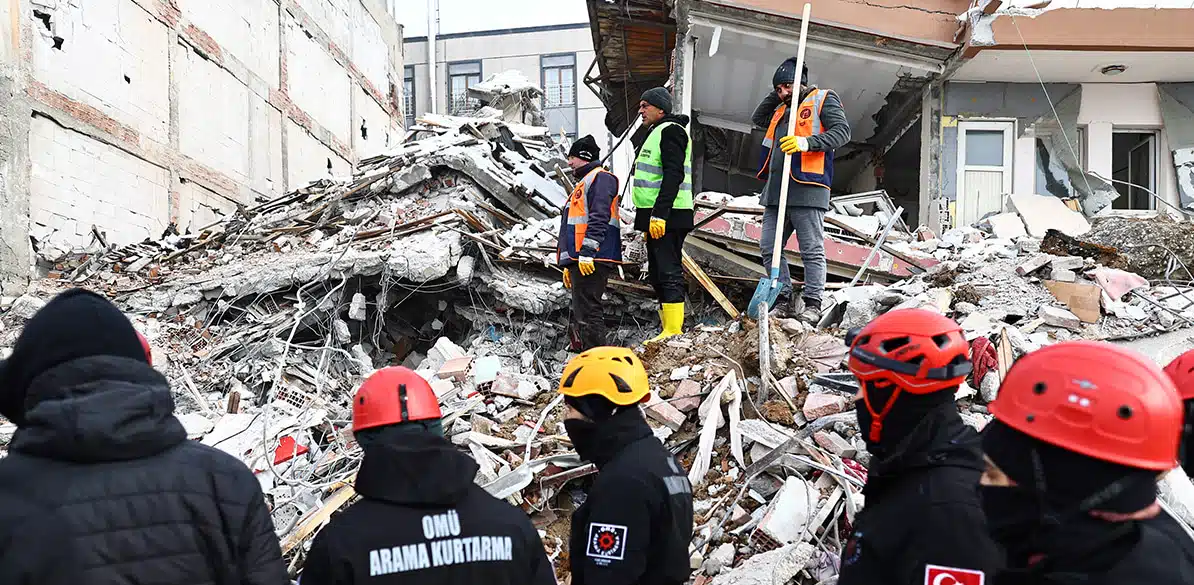 An earthquake measuring 7.8 on the Richter scale has struck southern Turkey. The death toll is in the thousands and many families, who have lost their loved ones, find themselves without a home or a place to shelter.
In this situation, the affected local population urgently needs blankets, tents, sleeping bags, manufactured homes and other essential materials. For that reason, we have launched this campaign for donations. Anything you can give will be a great help.
In addition, bad weather conditions are further complicating the situation. The area is suffering heavy rain and snowfall, putting the people affected at even greater risk.
With your help we can purchase and distribute the most necessary items locally. For every euro raised, Fundación MAPFRE will match it (up to a maximum of 100,000 euros).
Together we can reach further, to where we are most needed.
#ContigoSomosRed #UnaRedDeSolidaridad