More than one billion people are in a situation of desperate need. Together we can help them.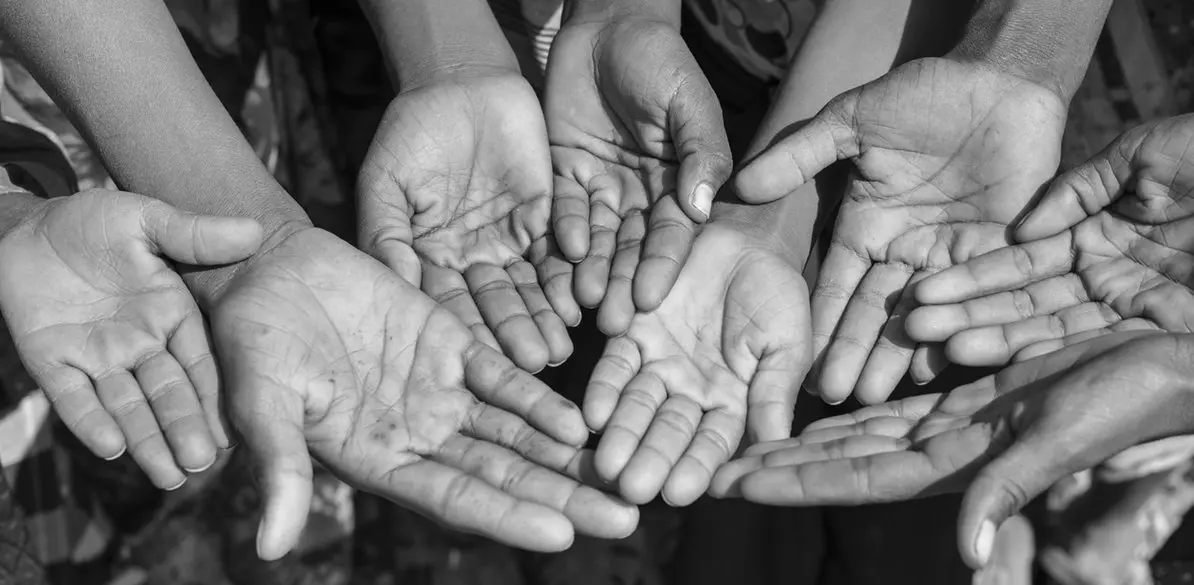 Perhaps you're asking yourself: "Why should I donate to Fundación MAPFRE?" Because we need you. We're counting on you. Because we are transparent and ethical. Your entire donation will go directly to the project you support. Together we can get more people away from social exclusion. We guarantee to see every one of our projects through to its conclusion.
Despite all our efforts, there are still one billion people living in situations of desperate need. Help us to reach out even further and change their lives.
Anything you can donate will be welcome. Any amount at all. From a few euros up to larger sums. The essential thing is that we are united and fight together toward the same end. Our aim is for you to support our projects, identify with our mission and build these projects together. We want you to be a part of Fundación MAPFRE.
Transparency, legitimacy, assurance. These three principles govern our actions and enable us to guarantee that your donation will reach those who most need it directly and in full, as we look after all the structural and administrative costs. Did you know that every Fundación MAPFRE project is audited, and that you yourself can check that the cause in question has received your full donation? We are fully committed to implementing our projects, which means that if we don't reach the target donation level, we will step in ourselves and make up the shortfall.
Our achievement in figures: To date, over the last 40 years of hard work, enthusiasm and effort, we have managed to take action in 30 countries, developing 1,500 projects and helping five million people. At the end of the day, all of this is thanks to the dedication, determination and hard work of everyone at Fundación MAPFRE and the generosity of each and every one of you. We hope that this is important to you, too.
We need you so we can reach out to more people and more countries. Will you come on board? If you'd like to support us, click here: Why Fundación MAPFRE? Welcome!