Paddle is also inclusive
We participated in the construction of a paddle tennis court at the Toledo Hospital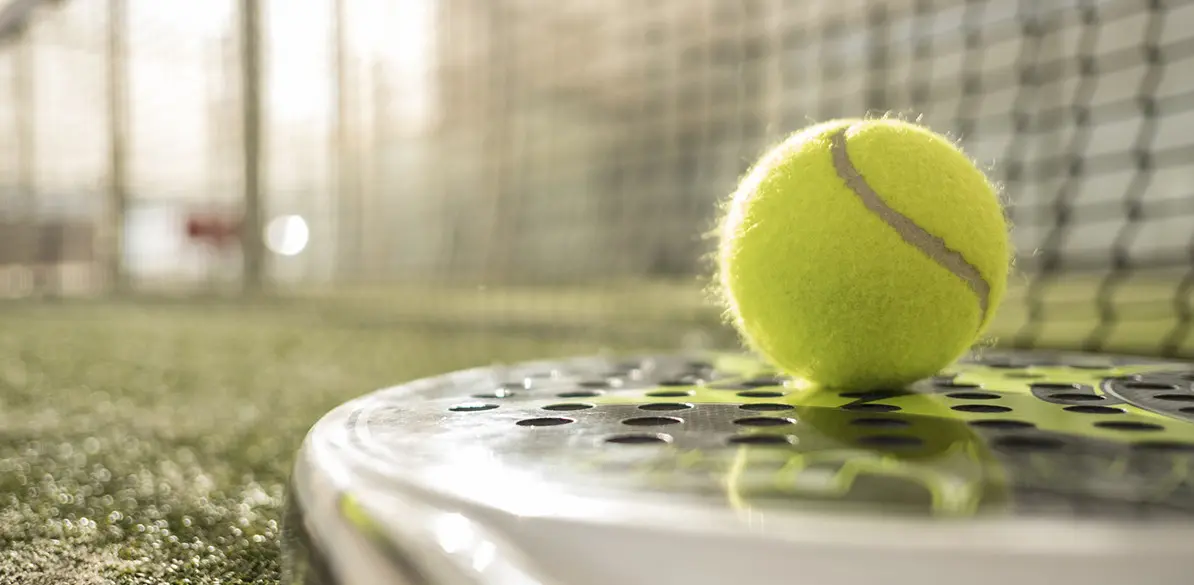 The high rehabilitative, recreational and social integration power of sport has been proven. Practicing this sport contributes to improving aspects related to health, well-being, autonomy and the ability to overcome, all of which are essential for people with disabilities. In fact, the National Hospital for the Paraplegic is one of the most experienced centers in Europe in applying sport as a therapy to improve its patients quality of life. Countless Paralympic athletes have spent time at its facilities and thousands of people have improved their physical condition thanks to practicing sport.
Thanks to a proposal made by a group of students from Loyola University who, in one of their papers for the subject Social Responsibility of Master's degree on Sports Management, and the alliance between the Spanish Federation of Paddle and Sponsor a Sportsman (through its foundation), their sports infrastructure will be expanded with a paddle court in 2021.
This project is not only being carried out in Toledo; the initiative has involved all the paddle tennis clubs in Spain, an essential player in the development of adapted paddle tennis, so that patients can continue practicing this sport when they return home.
By joining forces, we can achieve projects like this one, which are inclusive, integrating and committed.
Fundación MAPFRE participates in this initiative by making it possible for it to become a reality.