Introducing you to our new "Our Collections" section
A new way of looking at ourselves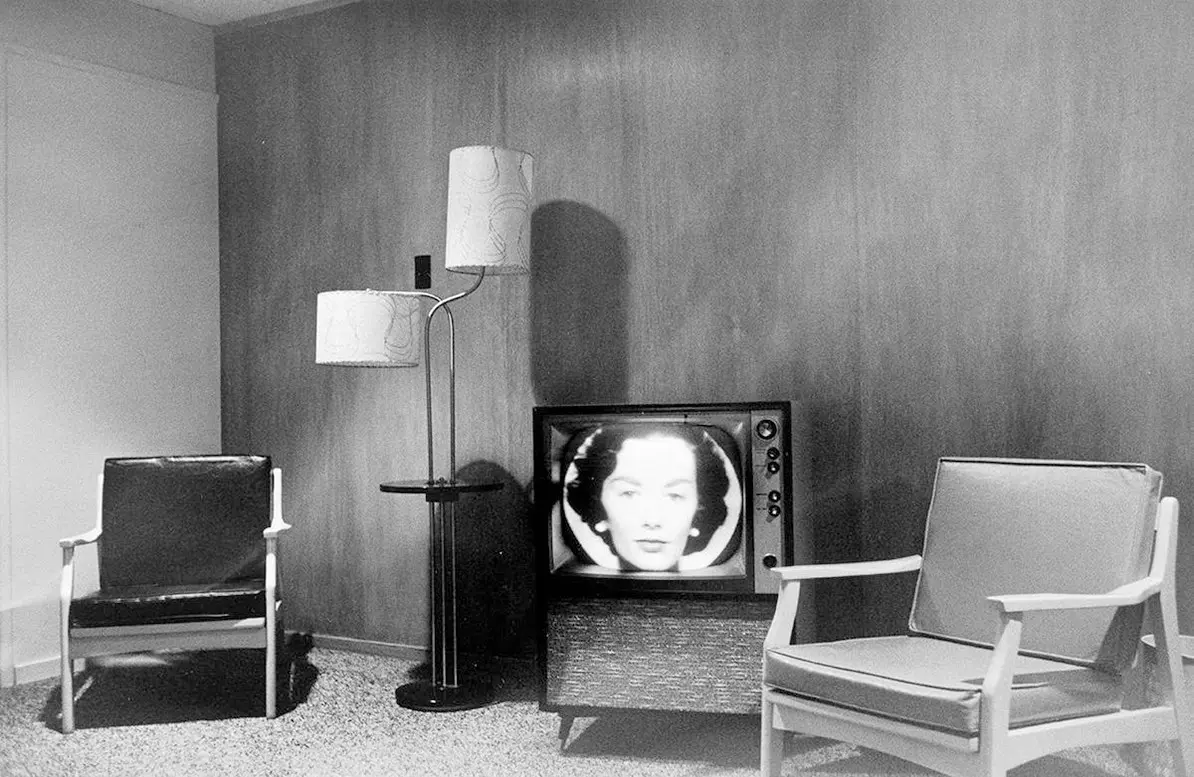 Lee Friedlander
Philadelphia, 1961
© Lee Friedlander. Courtesy Fraenkel Gallery, San Francisco
We made the first acquisition for our collection of works on paper in the 1990s. Since then, our desire to preserve artistic heritage and our goal of making these works available to the public have been two of the cornerstones of this journey in art collection. Collecting is just another way of telling a story, in this case the story of how Fundación MAPFRE and art came together. We can certainly say that our collections have grown: we now have over 1500 works from some of the most important artists, illustrators and photographers of the 20th century. These collections are now firmly within your reach.
Our collections have been displayed in more than 180 national and international exhibitions with catalogs having been published for the majority of them. Today they are available on our website with a new, more visual and more accessible format. You can enjoy them however, whenever and wherever you choose, with higher resolution and arranged by period, technique and style. From anywhere. Whenever you choose, day or night.
As Susan Sontag said: "To collect photographs is to collect the world". We truly believe that collecting is to create a world in itself.