Road Safety Education for Goal Zero and a Safe System
Take part in the international conference that we are organizing for January 12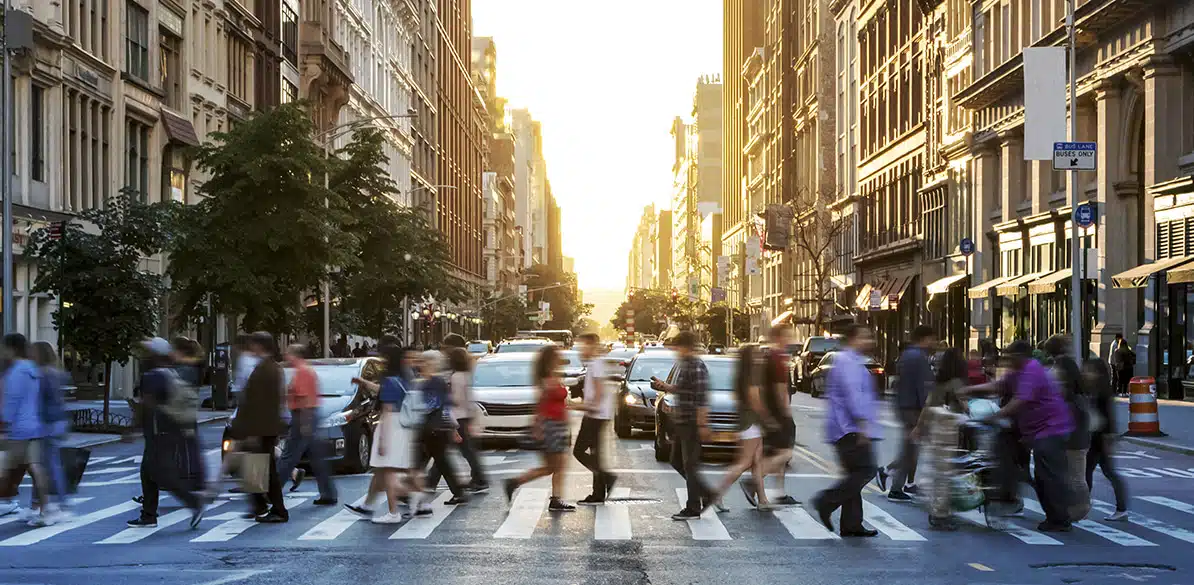 Participation: on site and streaming
(Congress of Deputiess – Sala Constitucional. C/ Cedaceros. Madrid, 28071).
It is worthwhile devoting time and space to this topic: children's education in the field of road safety. And to explore this subject in depth, we have brought together professionals from international organizations in various cities and countries, as well as the best researchers in the world, to share their ideas and discuss the common challenges in this area. We introduce you to them below.
Spain recently approved the inclusion in classrooms of child safety in terms of public road use, incorporating this material into the new national curriculum for primary, secondary and baccalaureate education, with a much clearer focus on sustainable mobility and road safety. But what is happening in other countries? Through this conference we want to add an international perspective to this key issue that affects us as a society: road safety education for users, particularly minors, is a key part of the Safe System we want to implement in our cities and on our roads.
This is a second conference, following up on the one held in December 2018 that was organized in collaboration with the Road Safety and Sustainable Mobility Commission of the Congress of Deputies, where we were able to go to the headquarters of the Congress of Deputies to take stock of the 20 years of the "Vision Zero" movement, started in Sweden in 1997, and demonstrate that it is more valid than ever.
We want to help achieve Goal Zero. That is why, in our role as Spain's National Liaison, we organize activities that get Spanish organizations, both public and private, involved in the European Road Safety Charter.