Semillas: Seeds for family-based learning
Psychological support for conscious growth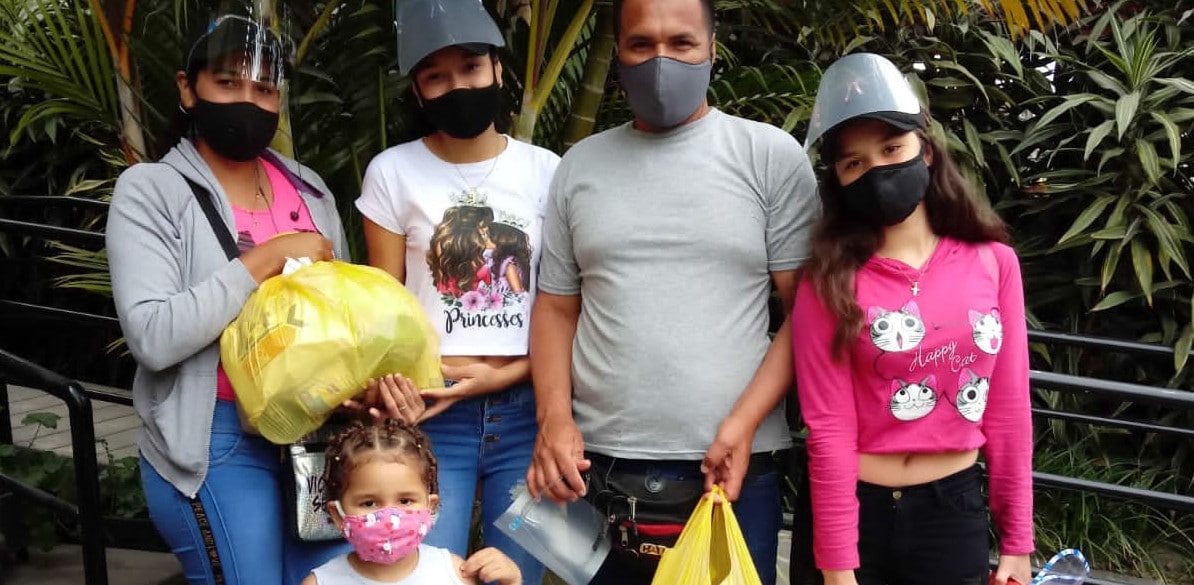 When faced with situations that we cannot control and in which we don't know how to move forward, having professional help is always comforting. This is the goal of the Semillas project instigated by the Nuevo Futuro association in Peru.
Thanks to the support of psychologists, many mothers have learned how to understand their children, to better manage their own emotions, and to teach them independence, while respecting their different learning stages and times.
Through talks, videos, workshops and activities for doing at home, the professionals on the Semillas project team have supported families in their day-to-day lives, addressing issues such as domestic violence, conflict resolution, and the importance of the paternal role in raising children.
The premise of this program is that if the parents are OK, this is reflected in their children's emotional health. Many of the mothers who have taken part in the project, like Carolina, América, Yanina and Fanny, are well aware of this fact.