Before making a decision, take a deep breath
Don't let yourself be influenced by negativity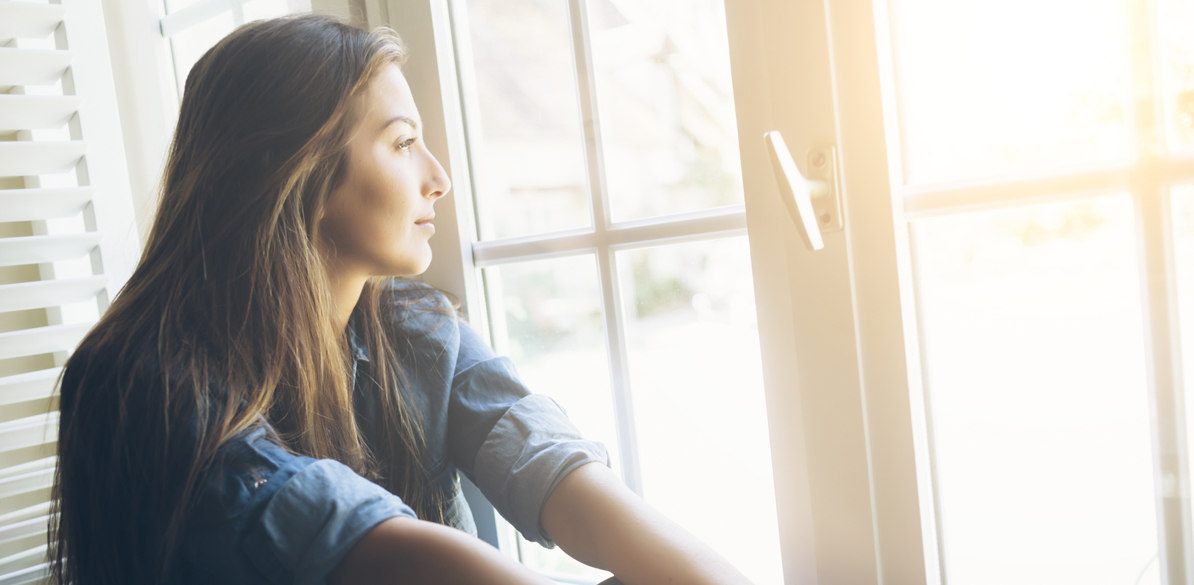 We live in a situation where staying calm and not making decisions influenced by the circumstances is essential. The decisions we make during difficult times can be influenced by our more negative side. It is preferable to wait for better times when you are calm and have accepted and appreciated all aspects of the situation.
If you feel sad, overwhelmed, afraid or confused it it normal to think that a radical change in your life can solve the problem. But it can't. Making a decision influenced by circumstances will provide you with temporary relief, but it won't always be the best choice in the medium and long term.
Don't think that by making decisions that lead to drastic change, you will be more prepared for future pain. Research shows that those who prepare themselves for the worst, should the worst occur, suffer the same as those who have not prepared themselves; moreover, during the process and along the way, you have suffered for something that might not happen.
Turn the situation around. Confinement will help you realize everything you had and had not appreciated. It will give you food for thought and will let you reconnect with the part of you neglected with day to day life.
Live the present, without false expectations, live calmly, with hope and optimism, making an effort to achieve your goals.
We want to be at your side during this difficult time. At your side, more than ever.
#FM_TogetherApart