Donation of medical supplies to elderly care homes and hospitals
We have covered the immediate needs of society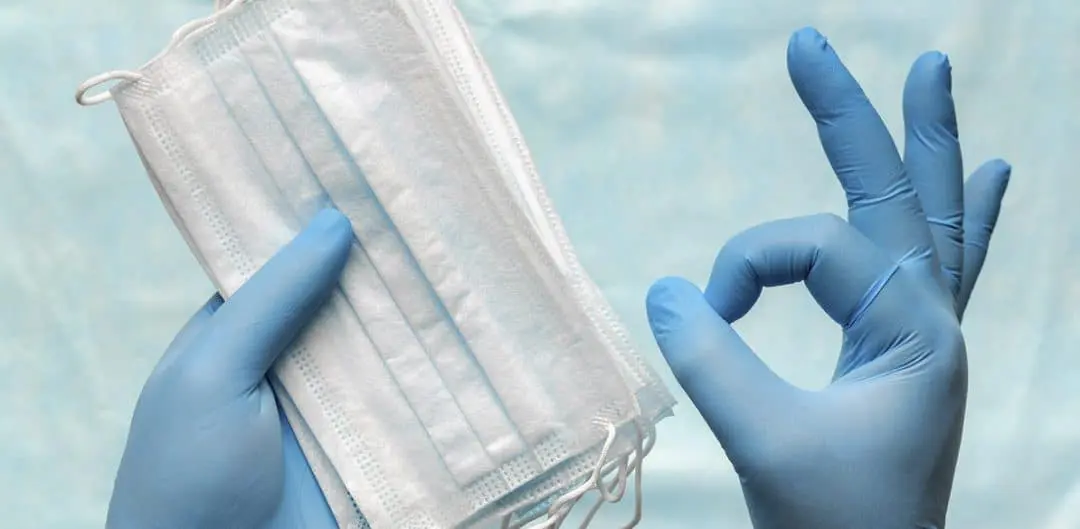 The battle against the coronavirus is being waged worldwide. But there are two scenarios where this battle against the pandemic is concentrated: senior care homes and hospitals. Fundación MAPFRE was supported their efforts with medical supplies and personal protective equipment.
Our goal has been to protect the people who are engaged every day in caring for the sick and the elderly, whether in care homes or hospitals. We applaud their work and want to ensure their safety. We want them to know that they are not alone.
We have supplied protective material for public and private senior care homes, residences for disabled people, hospitals, and other social organizations across the whole of Spain.
160,000 FFP2 masks.
925,000 surgical masks.
3,200 protective goggles.
45,000 disposable robes.
1,039,000 nitrile gloves.
8,200 visors.
4,500 divers.
In Ávila have already been delivered 100,000 masks and 1,200 glasses to health care workers and social-health workers. This material was distributed in the 248 towns of the province.
With all the deliveries of essential material we have limited the spread of the coronavirus.