In Chile we give support where it is most needed
We donated protective equipment to retirement homes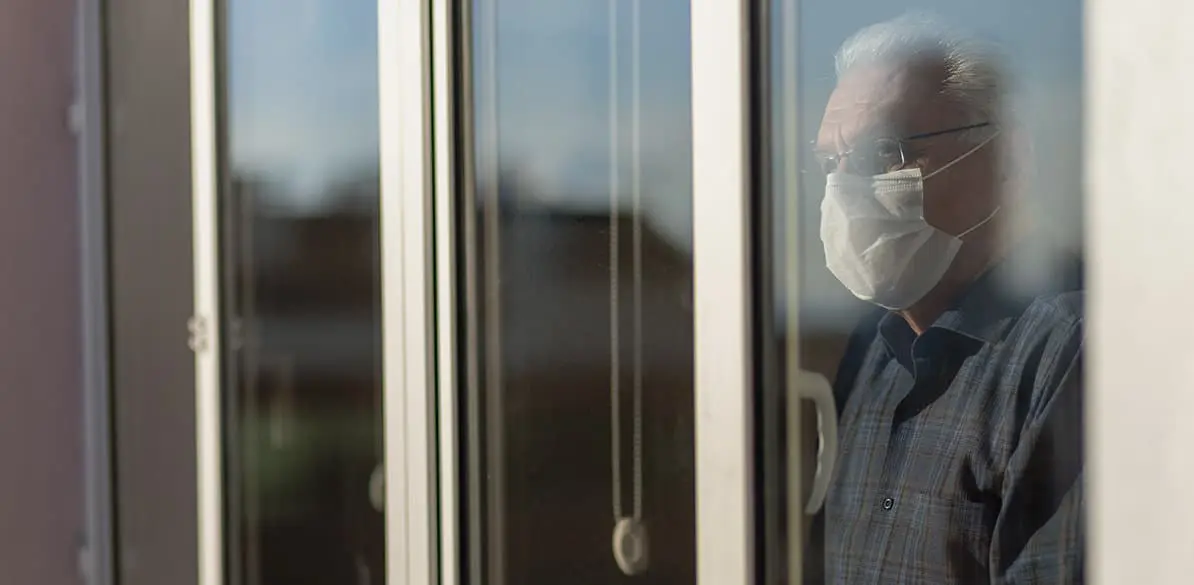 Since March 18, 2020, when the President of the Republic of Chile declared a state of emergency, the state has taken control of medical centers of any kind and nature, in order to visualize and attend to their real needs.
Due to the particular vulnerability of the elderly to the coronavirus, retirement homes have a great need for protection material which, and at Fundación MAPFRE we want to help. We have donated 200,000 masks, 45,000 shoe covers, 200,000 gloves and 50,000 gowns to long-term retirement homes E.L.E.A.M. (Establecimientos Larga Estadía para Adultos Mayores). Specifically, the donation goes to the 17 SENAMA Centers where 344 workers attend to 728 residents and to the 13 CONAPRAN Centers where there are 260 workers and 533 residents.
We are collaborating with the supply of equipment to Chilean hospitals. We have donated respirators and medical supplies to the Chilean Air Force clinical hospital, namely ten humidifiers with integrated flow generators for Nasal High Flow (NHF) treatment, and protective equipment for medical personnel (6,000 N95 face masks, 5,000 gowns, and 1,000 acrylic face shields). We have also supplied the Padre Hurtado Hospital with five defibrillators and 43 displacement pumps with flow rate calculation and dose calculation systems.
Taking care of our elders is taking care of our memory.