In Costa Rica we are making sure they have essential goods
We have allocated resources for testing and to purchase protective equipment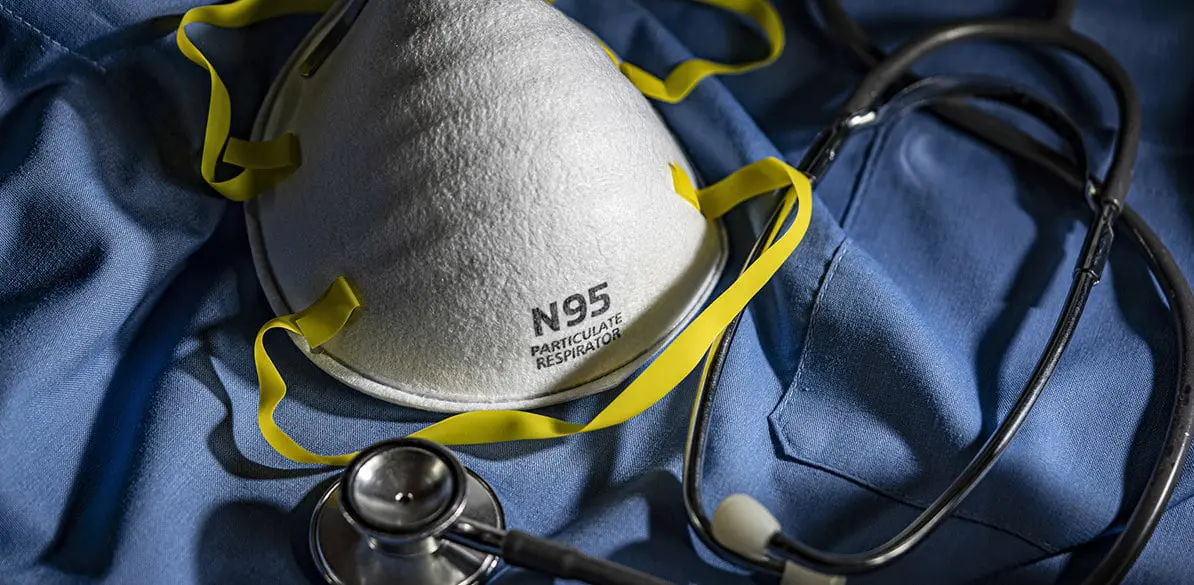 The coronavirus pandemic is causing unprecedented situations. International markets are collapsing and essential products, such as protective equipment for risk groups and tests, are hard to come by.
With our participation the Caja Costarricense de Seguro Social will be able to acquire 8 double test machines for screening and 1,500 test kits through a donation to the Association of Entrepreneurs for Development. By performing a greater number of tests and trials, infected people can be detected and the virus infection chains can be interrupted.
In addition, we have supplied N95 masks to our healthcare professionals. With our contribution, more than 25,000 units can be purchased. These masks are classified by the World Health Organization as providing the highest level of protection and should therefore be worn by health workers. In this health crisis, protecting medical personnel is essential and in order for them to carry out their heroic work safely, they must have the appropriate protective equipment.
Through the Doctor's Association and the National Medical Union we will deliver masks to public and private hospitals, helping our health workers to protect themselves so that they can continue to protect us.