A donation for the Medical Center of Puerto Rico
Personal protection equipment to protect healthcare professionals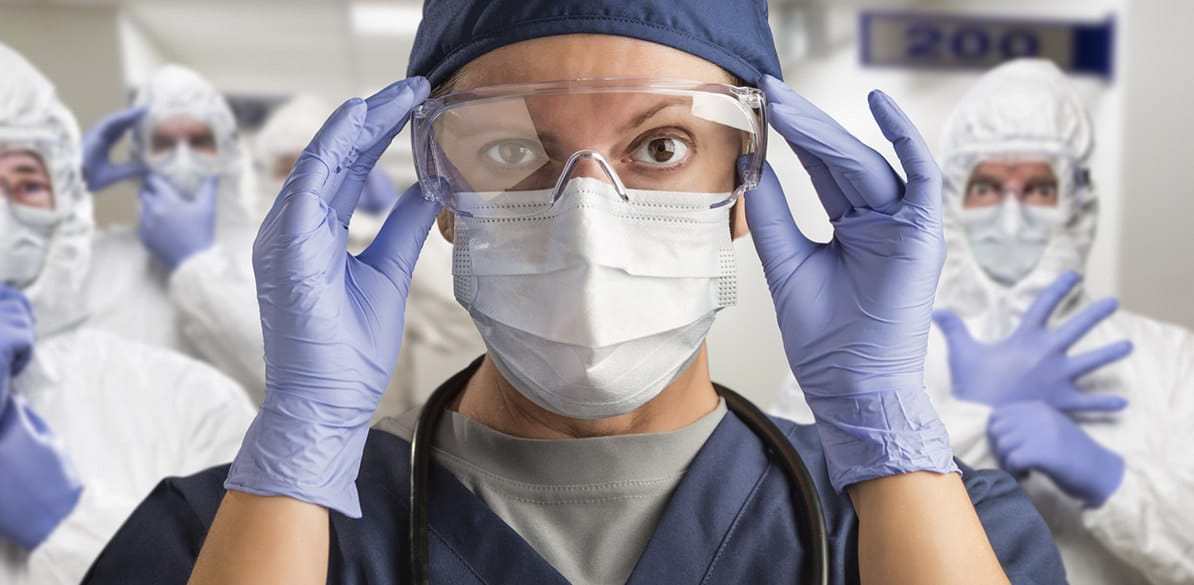 The Puerto Rico Health Center needs support in its fight against coronavirus.
Fundación MAPFRE is supporting them with the donation of personal protection equipment: face masks, N95 and KN95 masks, anti-coronavirus protective suits, protective face screens, gloves and gowns.
This material was delivered to the Medical Centre and Trauma Hospital of Puerto Rico through the Medical Services Administration of Puerto Rico (ASEM), intended for use by medical personnel: medical residents and assistants, and other essential healthcare workers. We also delivered 4,00 face masks and 20,000 surgical masks.
To protect the healthcare workers at the Central University Medical School of Caribe de Bayamón we supplied 1,000 face masks, 1,400 KN95 masks, 3,600 disposable masks, 600 protective gowns, 600 disposable gowns, 550 disposable overalls, and 6,000 gloves. The San Juan Bautista de Caguas School of Medicine received another similar consignment comprising 1,000 face masks, 1,400 KN95 masks, 3,600 disposable masks, 400 protective gowns, 400 disposable gowns, 350 disposable overalls, and 6,000 gloves. Another two consignments of similar sizes were delivered to the Dr. Federico Trilla University Hospital of Puerto Rico and the Ponce Health Sciences University School of Medicine in Ponce. The Professional Nursing Association of Puerto Rico received 36,000 face masks, 64,400 KN95 masks, 125,600 disposable masks, 13,800 protective gowns, 13,800 disposable gowns, 3,000 disposable overalls, and 126,000 gloves to protect its healthcare workers.