Donation of medical devices and protective equipment to Uruguay
We are supporting the work of hospitals and the personal protection of healthcare workers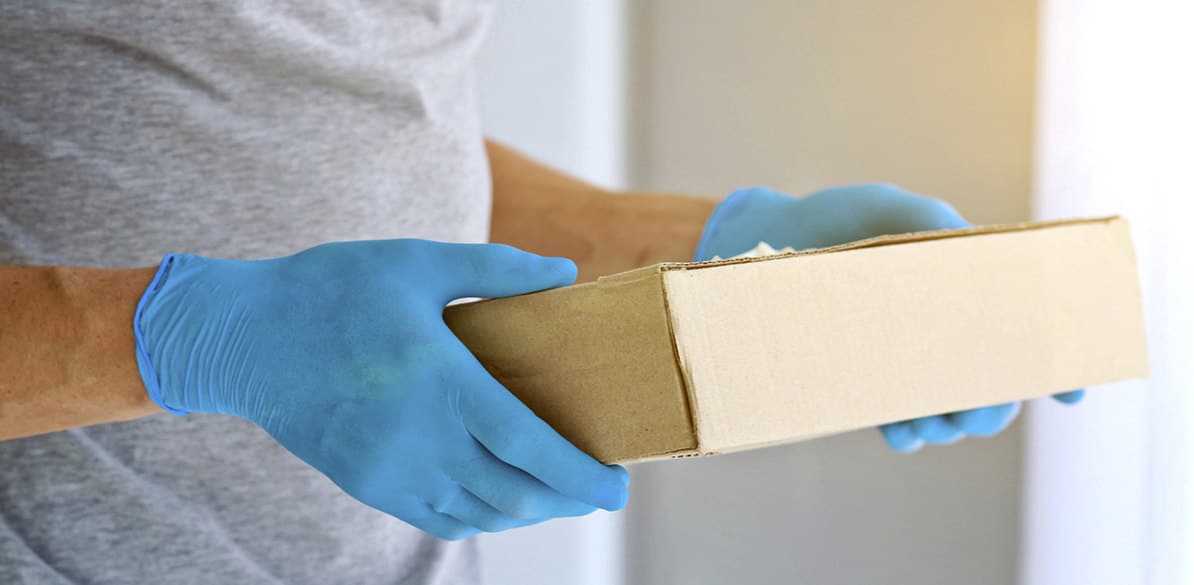 In the current health emergency it is more important than ever to provide help where it is most needed. In Uruguay we support the work of hospitals and the personal protection of healthcare workers by supplying resources to facilitate COVID-19 treatment and strengthen their protection.
We have donated a Siemens tomograph to the Español Hospital in Montevideo to diagnose and predict the severity of COVID-19. We are thus supporting the ASSE institution (State Health Services Administration) which is responsible for grouping and coordinating all the country's public hospitals in the fight against the pandemic.
Through this same institution we are providing the hospitals of Salto with portable radiology equipment and seven manually-operated beds. Meanwhile, the Punta del Este hospital will receive five electrically-operated beds for its Intensive Care Unit.
In conjunction with the insurance company Zurich and Banco de Santander we have provided the Español Hospital in Montevideo with 61 beds whose characteristics were checked and endorsed by the director of the State Health Services Administration of Uruguay. This donation was channeled through the ASSE Institution (State Health Services Administration).
In the 19 departments of Uruguay, we have delivered 100 thermometers for 38 schools without resources, thus ensuring a lower risk in the return to school for hundreds of boys and girls.
We also donated six beds to the hospital in the Department of Treinta y Tres, which has been hit very badly by COVID-19.
In addition, we supplied 10,000 masks and 200 boxes of gloves. Half of this healthcare material will be sent to the SINAE (National Emergency System) and the other half to the Ministry of Defense. Through ASSE we have sent 60,000 mouth shields, 20 beds and 2,000 boxes of gloves to hospitals in four of Uruguay's departments (Artigas, Rivera, Cerro Largo and Rocha).
We seek partnerships that help us to reach further in the fight against the pandemic.
We are channeling all our efforts into helping society.