Together we can take action
Our MASTERS help you to become aware of the problem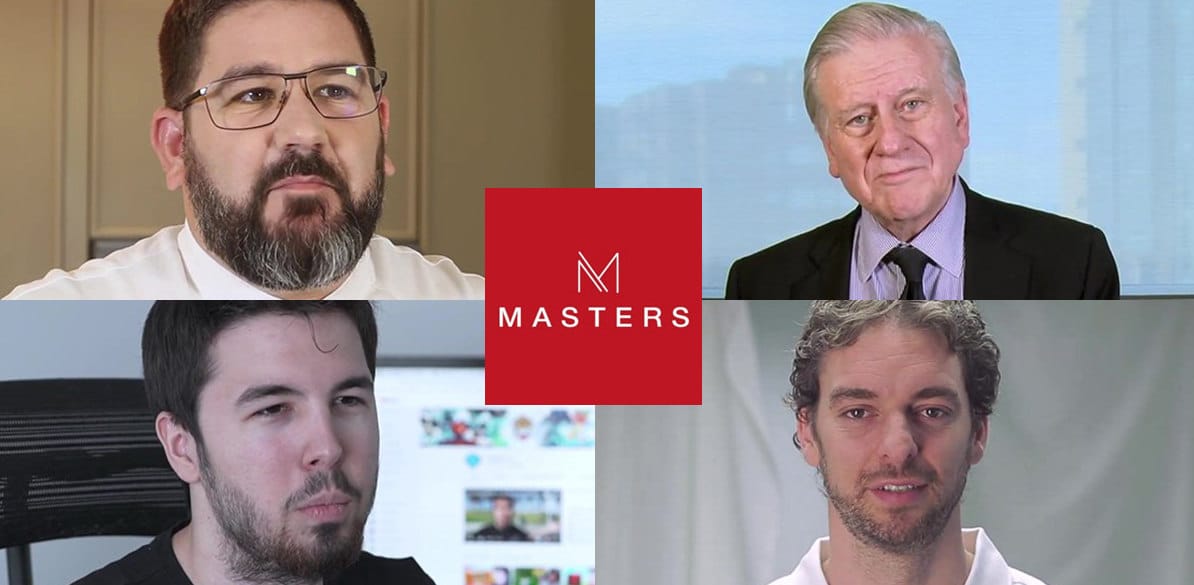 We can fight to eradicate childhood obesity on all fronts. This is why renowned professionals from the medical, educational, dietary and sporting worlds are united in this goal and are launching their messages to
raise awareness of the importance of maintaining healthy lifestyle habits
. These professionals are heading up MASTERS, an awareness spreading campaign on social media whose goal is to prevent and reduce childhood obesity and excessive weight.
The campaign will publicize a series of videos featuring the NBA player, Pau Gasol; the Malagan restaurateur and businessman Dani García (Three Michelin stars and the Spanish National Gastronomy Prize); Dr. Valentín Fuster (Cardiologist, director of the Centro Nacional de Investigaciones Cardiovasculares (Spanish Cardiovascular Research Center) and the Youtuber WillyRex who, at 25 years old, is one of the most influential gamers among young people.
Eating right and doing sports is essential for any basketball player and, as Pau Gasol reminds us, "schedules and routines help us to follow healthy habits". Willy Rex highlights the importance of hanging out with your friends. "You need to make time for everything, not just for playing your favorite video game" he adds. From the kitchen, Dani García proposes a balance between family and school so that children can understand the importance of a healthy diet and Doctor Fuster focuses on education by stating that "education at school is the key to combating childhood obesity".
All of them have a lot to say. Don't miss out on the videos of our MASTERS.