Alcolock
System for preventing the vehicle from being started due to the presence of alcohol in the driver.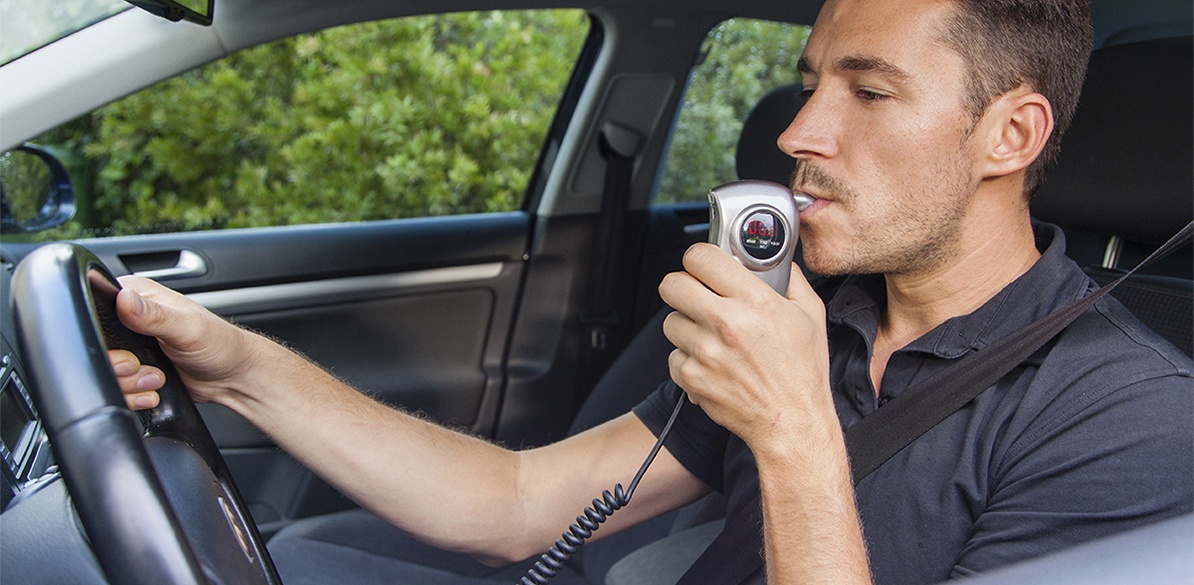 Objective
The ALCOLOCK system prevents the vehicle from being started when the driver has consumed alcohol. This prevents drunk driving.
How it works
Before starting the vehicle, the driver must exhale air into a breathalyzer, which measures the concentration of alcohol in the driver's breath. If it does not exceed the programmed degree of alcohol content, it allows the engine to start, if not, the alcolock system locks the vehicle's engine as it is connected to its electronic system.
Components
System for detecting alcohol concentration in expired air (alcolock).
Electronic vehicle immobilizer.
Collisions avoided
Those resulting from drunk driving.
Effectiveness
According to the latest report from the Institute of Toxicology and Forensic Sciences, 42% of drivers who died in 2017 tested positive for alcohol, drugs or psychotropic substances.
Precautions and limitations
If the stop made by the vehicle is not a preset time (between 30 seconds and 30 minutes generally) the system will not ask for the test to be repeated.
Cost
This is an aftermarket accessory, in other words, it is installed after the vehicle leaves the factory, although Volvo offers it as an option on several of its vehicles. It costs approximately €1,000.
Mandatory
It is already mandatory for professional drivers in European countries. From July 2022, the new General Regulation makes it mandatory to use a standardized interface for all newly approved makes and models. This will allow the device to be installed easily.