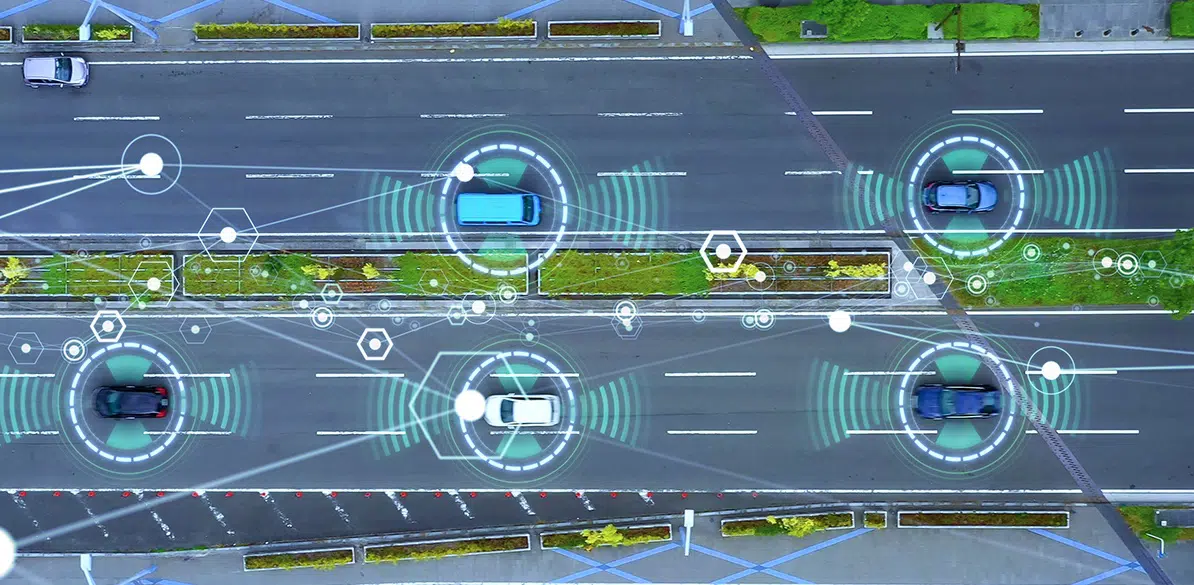 As time goes by and technology advances, driving assistance systems are becoming increasingly more common in the automotive market. Manufacturers are gradually incorporating these devices as standard, either because it is mandatory or because they want to offer extra safety, and users do consider them when purchasing a vehicle.
We tell you about the ADAS systems that you can choose to increase your safety.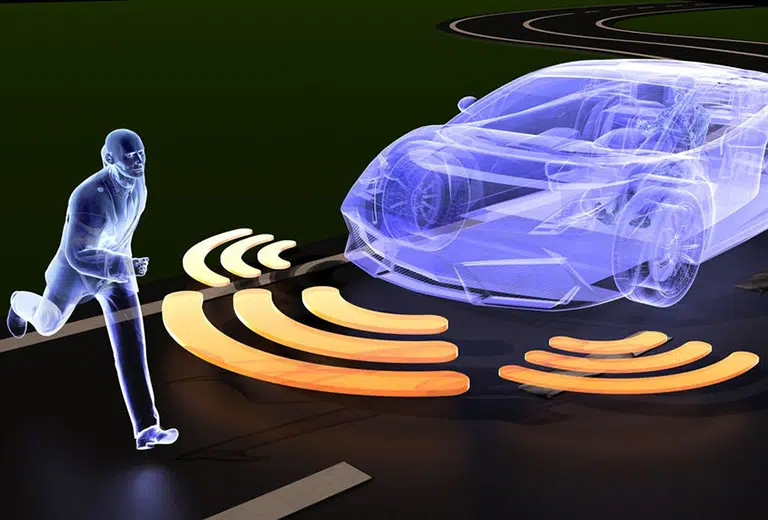 Cameras, radars and sensors to avoid the risk of collision.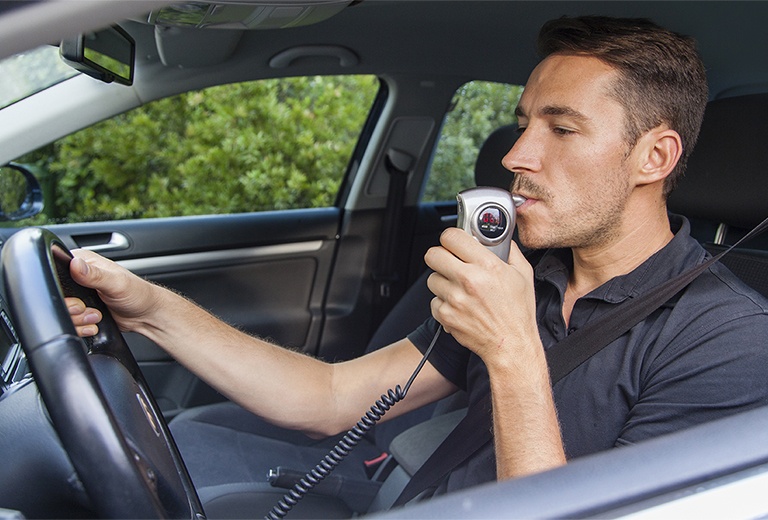 Prevents the vehicle from being started when the driver has consumed alcohol.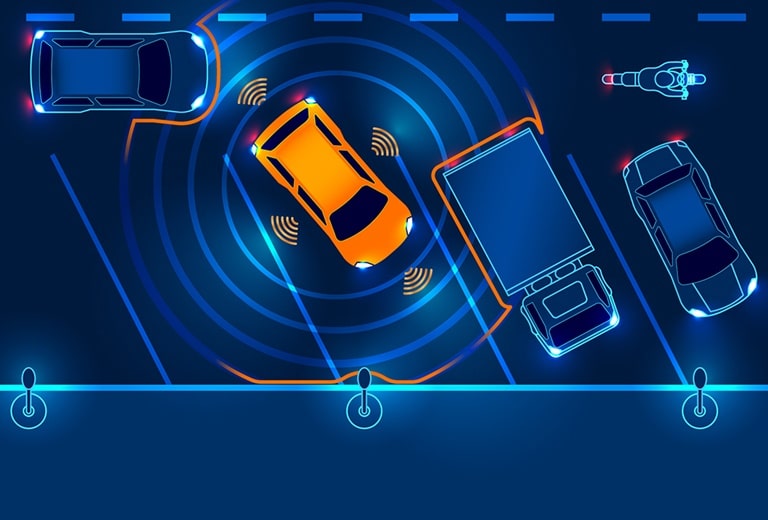 Warns the driver that a vehicle is nearby when reversing.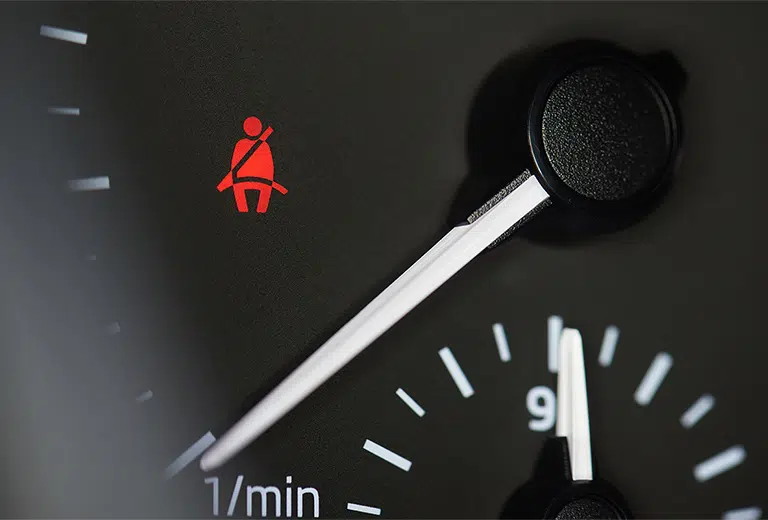 Prompts all vehicle occupants to fasten their seat belts.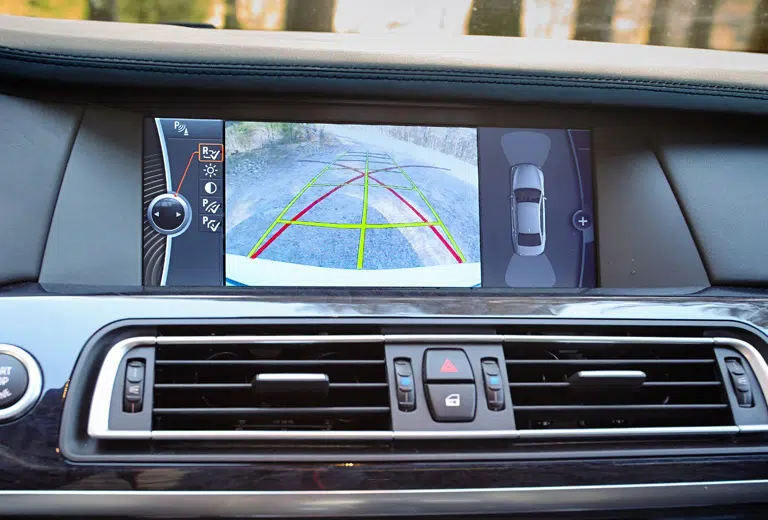 Gives the driver a better view of their surroundings.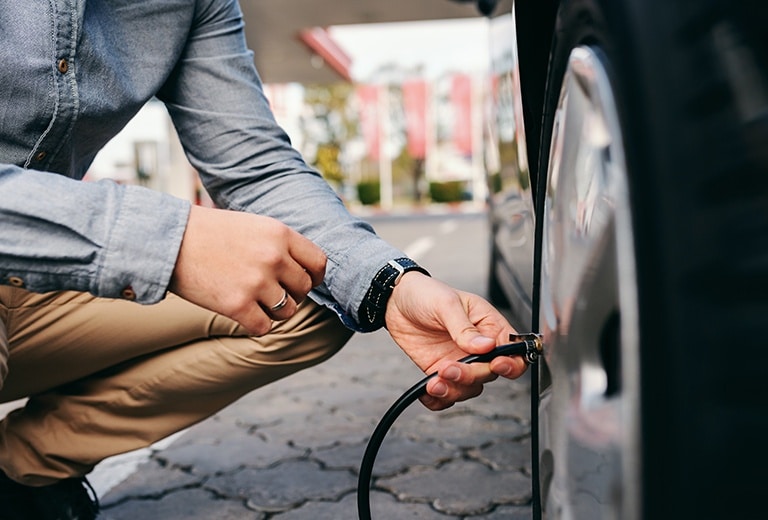 Checks that the tires have the pressure indicated by the manufacturer.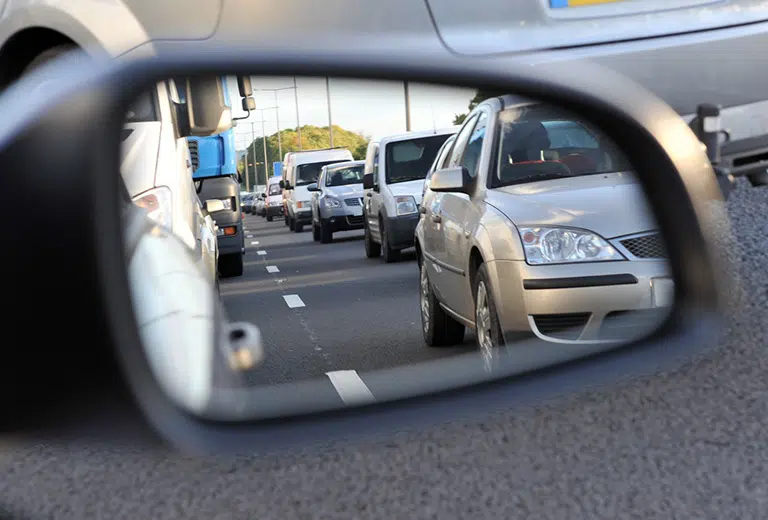 Avoids collisions when the driver changes lanes without realizing.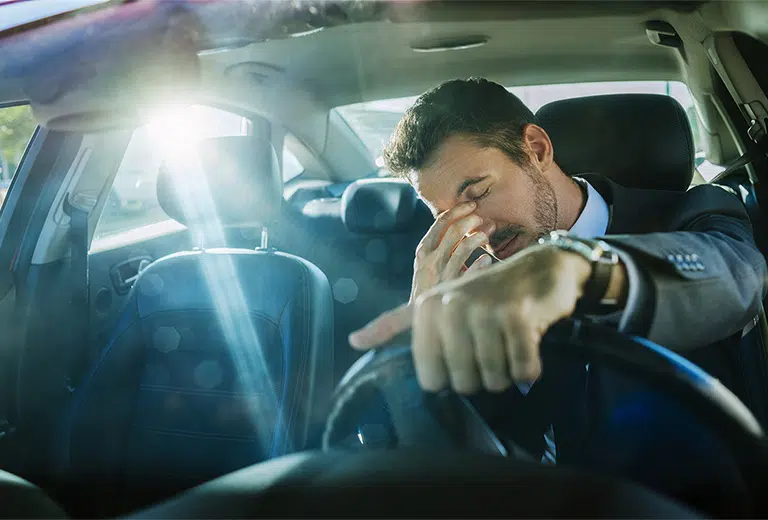 Avoids possible accidents when the driver becomes distracted behind the wheel.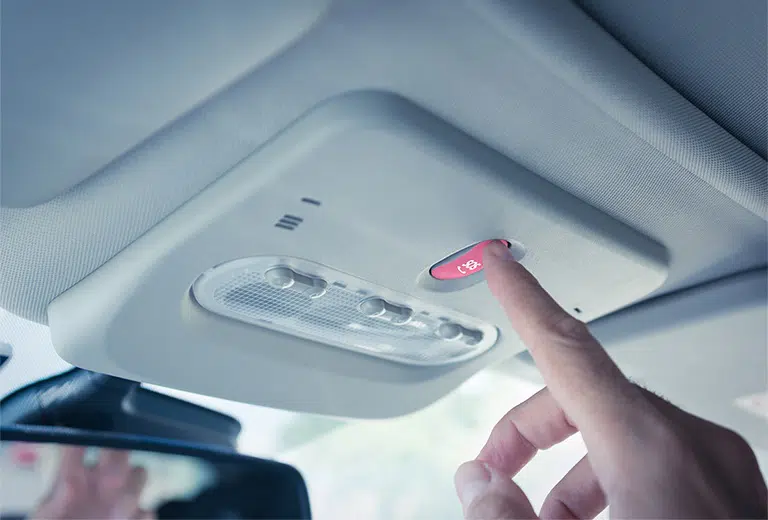 Calls the emergency services if there is an accident, collision, or in case of need.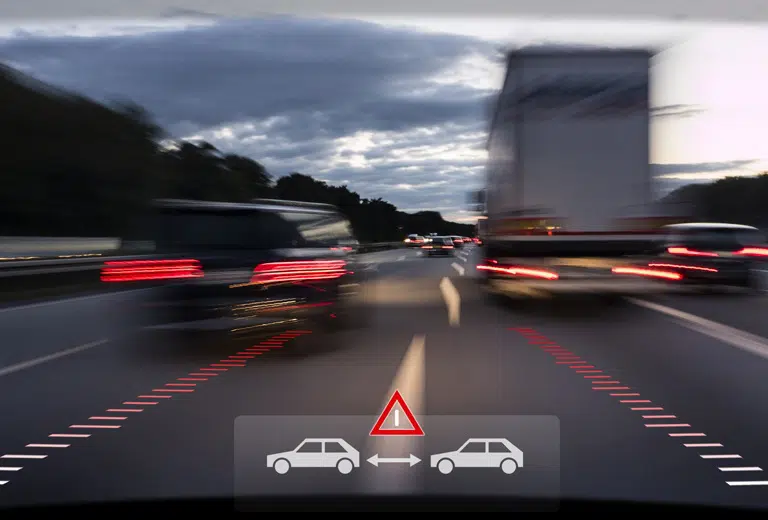 Avoids rear-end collisions in the event of emergency braking.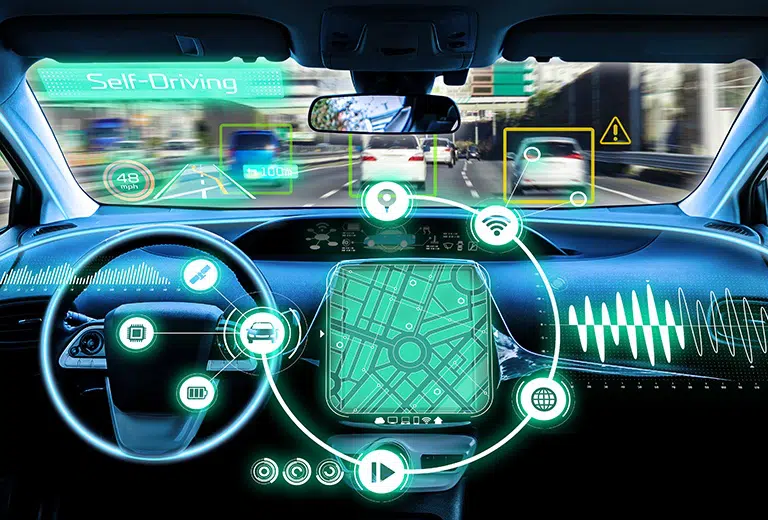 In the event of a crash, this records basic vehicle information.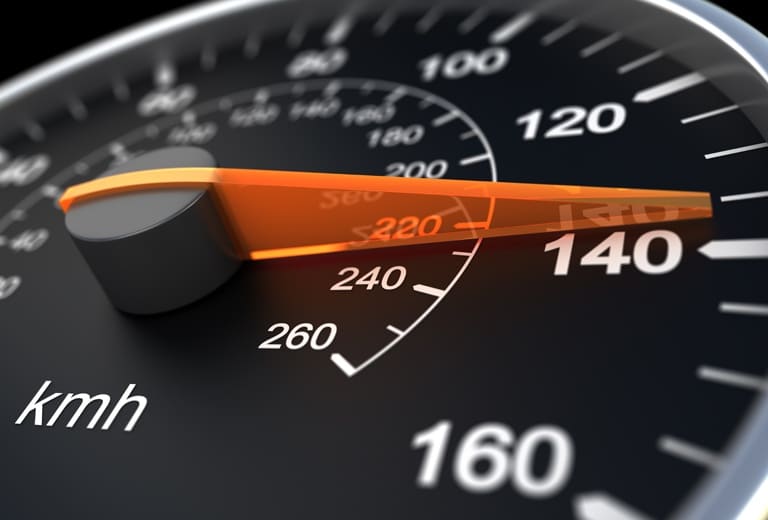 Prevents the driver from exceeding the maximum speed allowed on the road.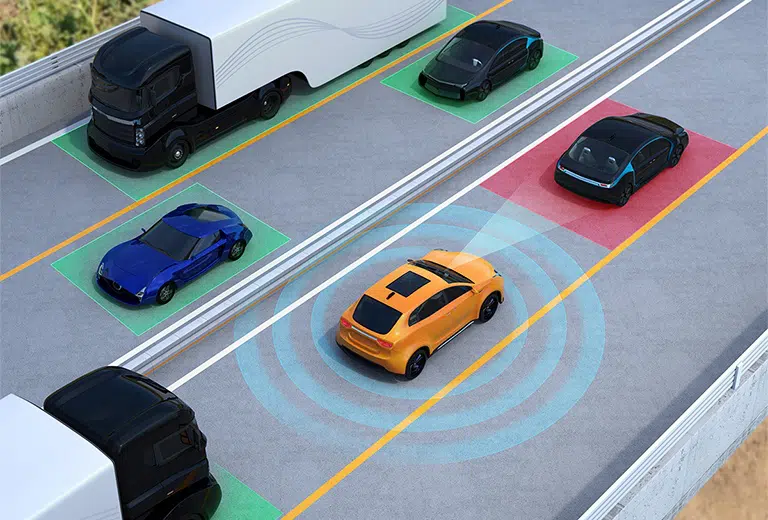 Alerts the driver to unintentional lane drift.
These sensors identify potentially dangerous situations and issue warnings.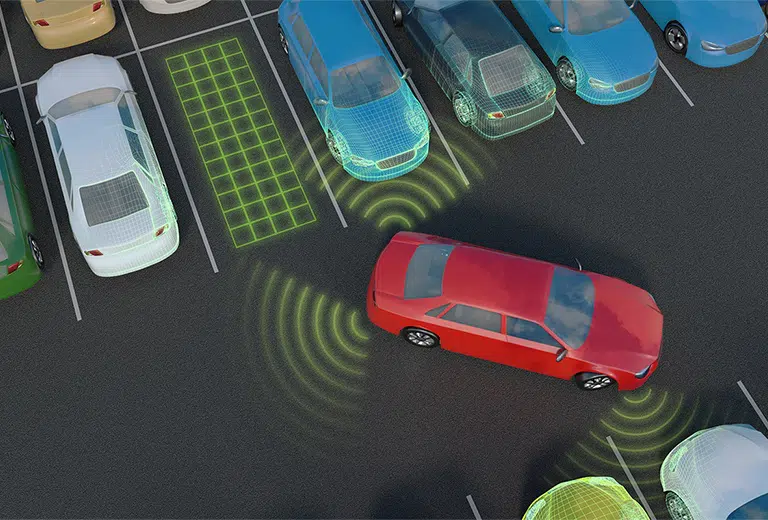 These warn the driver of obstacles or pedestrians when parking.