Event Data Recorder
EDR system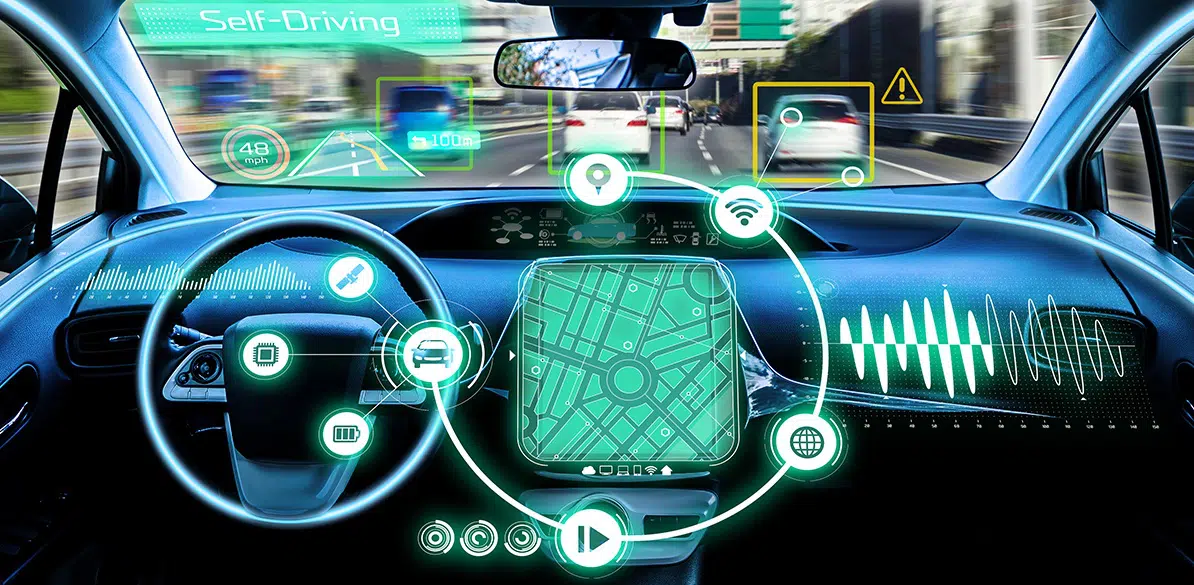 Objective
In the event of an accident, the EDR system records basic vehicle information for later retrieval. This system is usually located in the airbag or ABS/ESP control unit.
How it works
It records the circumstances in which the accident occurred in the event that any element of the restraint system is activated.
The amount and type of information stored varies greatly. In general, the records compiled by the data recording system are those generated within the five seconds prior to the impact, which may include vehicle speed, activation and braking force, engine revolutions per minute, accelerator position, and also the deceleration suffered during the impact.
The data recorded depends on each manufacturer as there is no standardization of which information should be collected.
Once the airbag or ABS/ESP unit has stored the data, it is locked and the data can be read later using specific software.
Components
The different restraint systems incorporated into the vehicle are:

Pretensioners.
Airbags.
The airbag and restraint system control unit.

The ABS/ESP control unit.
The information is provided by the different vehicle sensors through the multiplexed network.
Collisions avoided
The EDR system does not prevent crashes from occurring, but it does provide reliable information on what happened both before and after the crash.
Thanks to the data stored in this system, the reports are more reliable and, from a preventive point of view, it is interesting to be aware of the circumstances in which the accident took place. Indeed, the circumstances of the accident will be recorded and accessed by the authorities.
Effectiveness
The future of traffic accident investigation and reconstruction lies in the EDR system.
Use and limitations
For it to be used within the European Union, certain problems related to confidentiality and data protection must first be solved.
Cost
To record claim data, an additional memory and specific software is required, the cost of which is around 50 €.
Mandatory
As of September 1, 2012, in the United States, the system has been required for all new vehicles of less than 3500 kg, and many manufacturers have been incorporating it since the mid 1990s (before it was mandatory), each company recording the data they considered the most important.
In Europe it will be mandatory from July 2022 for new approvals and from July 2024 for new vehicle registrations Any vehicle incorporating the system must record the same data.