Transport before the birth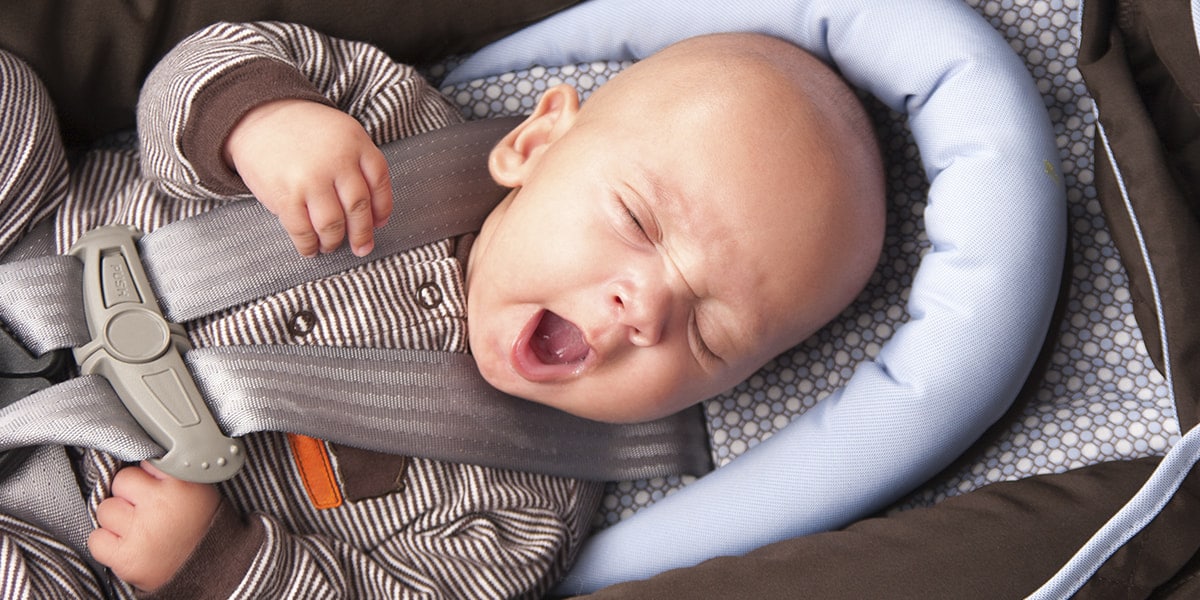 It is advisable to consult the gynecologist and midwife for the latest recommendations on child car safety and child car seats.
As with the stroller or the crib, it is convenient to select and purchase the baby seat in advance.
You should get to know how to use the car seat and it is highly recommended that you practice installing it in the car before the birth of your baby.
You should take into account the fact that the newborn's clothing must allow the safety harness to be correctly adjusted: sleep sacks can make it difficult to adjust the seat harness, especially if it has a strap that goes between the legs.
A blanket should be carried to wrap the baby in, and should be placed over the baby's head after fastening the baby's harness to avoid any slack between the newborn and the harness.