Electronic PMVI (Periodic Motor Vehicle Inspection), closer every day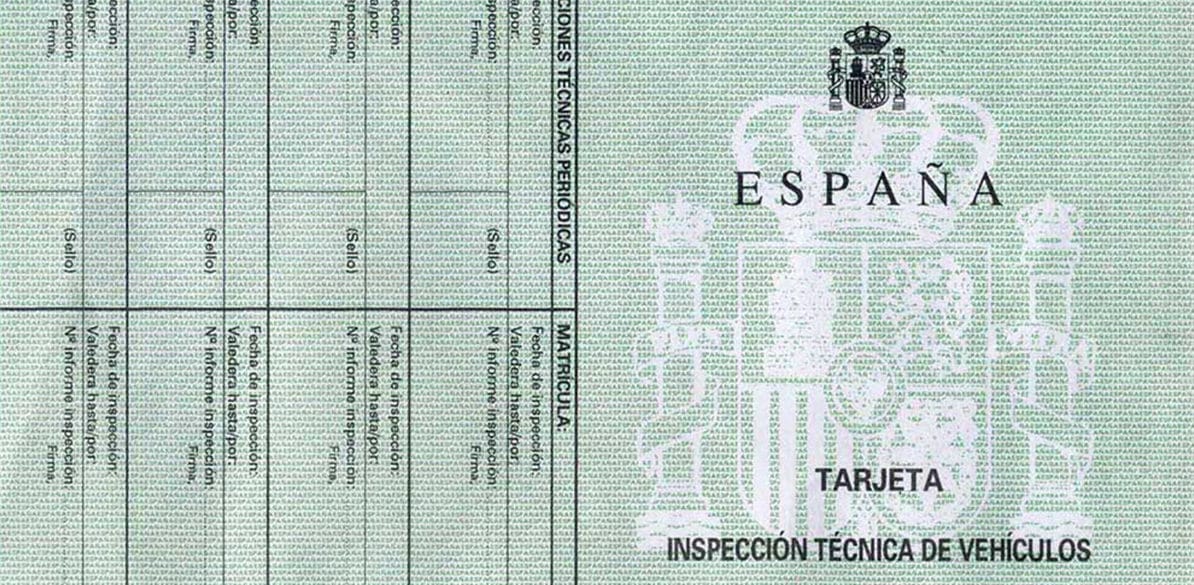 The PMVI logbook will soon be history. According to a Decree approved by the Government, the PMVI logbook will have mandatory electronic format.
The ePMVI project was developed by the Directorate General of Traffic (DGT) with an electronic system by which Vehicles Manufacturers, Importers and Representatives send the official technical files to a Vehicle Pre-Registration Registry created for this purpose.
Once this registration is complete, it receives a Vehicle Identification Number (VIN) with which it is identified. From this, the DGT takes the necessary steps to assign the final license number. It then issues the Vehicle Technical Inspection card in electronic format to which computerized technical entries can be added.
As a user, you do not need to worry, since paper PMVI logbooks are still in force and remain valid. Furthermore, it is a mandatory measure, which for the moment only affects new cars, vans and trucks. They will begin to introduce ePMVI for mopeds. motorcycles, quads and three-wheelers starting on 11 May 2016.