Three-wheel Motorcycles are Exempt From the Registration Tax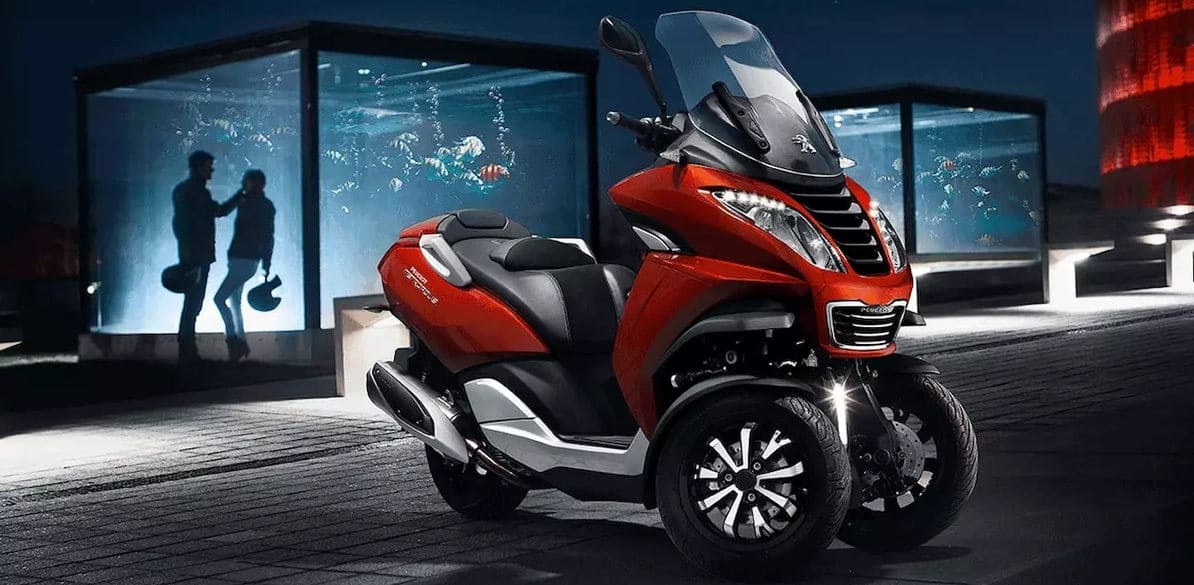 More and more riders trust in
three-wheel motorcycles
that several manufacturers have started to make several years ago.
Starting in August 2015, the category L5e models, i.e. those which, according to the law, are "vehicles with three symmetrical rules and an engine with cylinder capacity greater than 50 cm3 and/or with a maximum design speed greater than 45 km/h", are exempt from paying the registration tax.
The condition that three-wheel motorcycles must meet to opt for this benefit is that they declare CO₂ emissions less than 120 g/km which results in no longer paying 12 percent the registration tax.
Therefore, models such as the Peugeot Metropolis 400, Gilera Fuoco LT or the range of Piaggio MP3 LT have benefitted from this measure with discounts that range from 630 to 830 euros (consult with the brand).
These three-wheel vehicles, two front wheels and one back wheel, can be driven with a driver's license and offers increased safety for drivers who do not trust the two wheels of a conventional, two-wheel motorcycle.