TwoFaces, a view from the inside out of Acquired Brain Injury
28.MAY.2021 ──────── 17.SEP.2021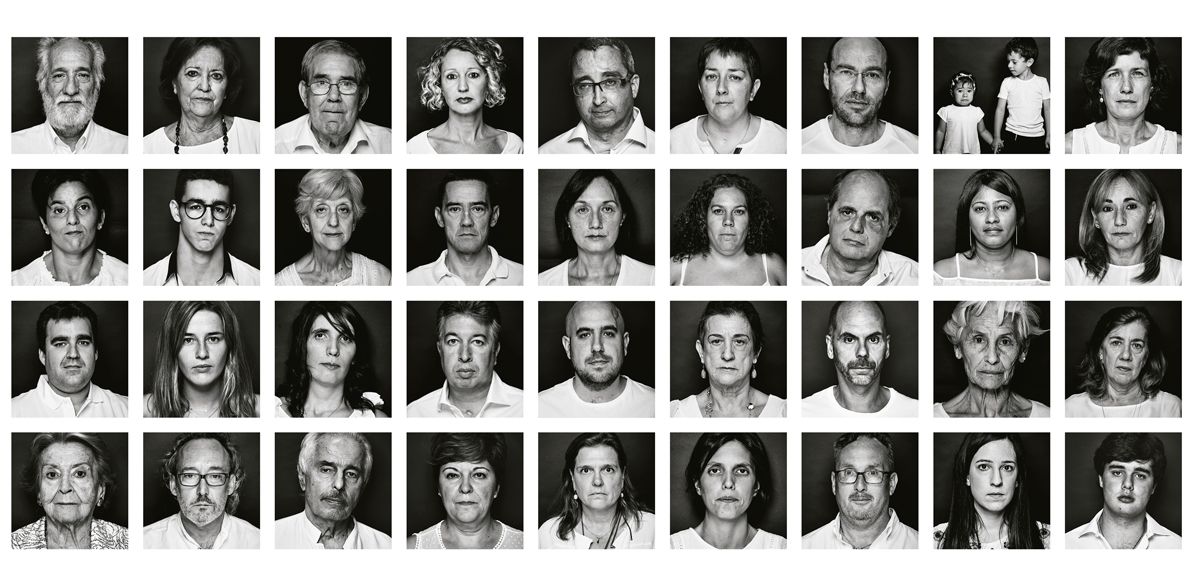 Exhibition
28.MAY.2021 ── 17.SEP.2021
Location
MAPFRE Tower
Hall 2 de Torre MAPFRE, 08005, Barcelona
Monday to Friday from 11:00 am. to 7:00 pm.
*To visit the exhibition, you need to book in advance at the concierge desk in the MAPFRE Tower. Your accreditation card also gives you access to the cafeteria.
Suddenly in life, everything can change in a second. In Spain, more than 100,000 people a year suffer Acquired Brain Injury, either due to a stroke, traumatic brain injury or a tumor. Their reality, and the reality of those around them, changes drastically, forcing them, in many cases, to practically start all over again. The effects of Acquired Brain Injury (ABI) can be quite disabling, causing physical problems such as speech difficulties, loss of memory and perception as well as behavioral problems.
The exhibition, promoted by the Spanish Platform for Acquired Brain Injury and in which we participate with MIARCO, Cuco Cuervo and Gmp Foundation, wants to offer a different point of view to give visibility to this group and give the public the opportunity to know and recognize the ABI. The aim is to make society aware of the situation experienced by people with ABI in our country, so they can improve their living conditions and receive the support they need.
Don't miss out social exhibition. Put a face to Acquired Brain Injury.
Through photography we invite you to get to know the stories of some of the people who have suffered an ABI. We want you to put a face and a name to them and accompany them on a journey that starts with several images that will show the most common conditions of ABI and continues with photographs taken by photographer Cuco Cuervo, in which the ABI patient appears next to an important person in his/her life. Each portrait is accompanied by a video with a testimony of the protagonists.
If you wish to contact the Press Department to request a press dossier, high resolution images or any other material, please complete the following form, specifying the medium/media for which you are requesting the information.