The Centro de Recuperação e Educação Nutricional provides assistance to 1,600 people in Brazil
A balanced diet for vulnerable children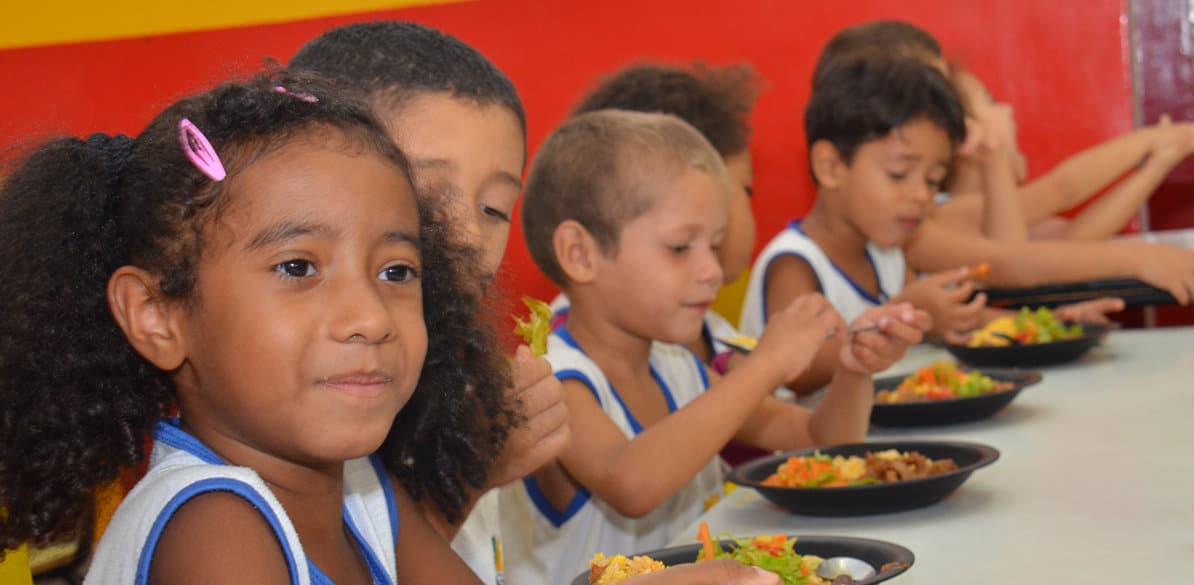 The Centro de Recuperação e Educação Nutricional (CREN), a Nutrir association project, is working to eradicate childhood malnutrition in Brazil. Fundación MAPFRE has been collaborating in this project since 2014.
The CREN offers healthcare, education and nutritional support to vulnerable children suffering from malnutrition. It also works with families on training projects to help them enter the job market.
The children receive help in two different ways, with the most serious cases being semi-residential, who stay at the center from 8am to 5pm and receive 5 balanced meals as well as ongoing pedagogical support and care in different areas. 100 children are looked after in this way.
Malnourished children or those with mild obesity are treated as "out patients", together with family members suffering from chronic diseases. 1,500 people receive this support.
This project focuses on treating the children through a balanced diet, infection and parasite control, educational work and helping them to improve their cognitive development.