Cooking, robotics, art… life experiences for young children in Brazil
The "Crianças e Adolescentes" (Children and Adolescents) program offers opportunities to 500 youngsters in the Raposo Tavares District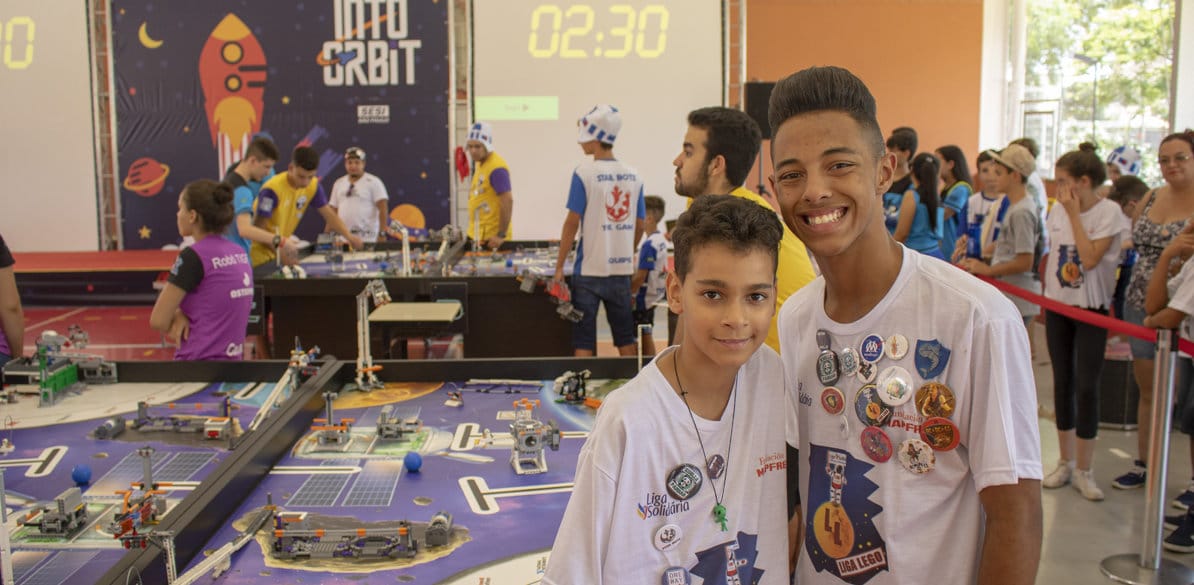 More than 16,000 children and teenagers live in the Raposo Tavares District on the outskirts of São Paulo. The lack of prospects in this area, where the majority of families have incomes far below the minimum wage, drives children onto the streets with many of them falling prey to drugs and delinquency.
The "Crianças e Adolescentes" program provides 500 children and teenagers with a social safety net by getting them involved in aspects of culture, education, recreation and employability.
In the association's eyes, the classroom continues to be the right place for a formal education which is why their initiatives have a different focus; their activities seek to offer the children life experiences that help them with their personal growth. The debate tables, the art and reading workshops, the training in robotics and electronics, and cooking and music form part of the activities they promote. However, the organization also boosts the children's self-esteem through festivals and performances where those taking part can reaffirm their own importance and involve their families.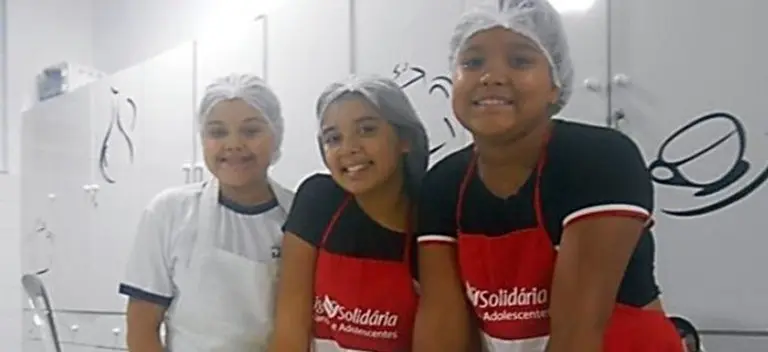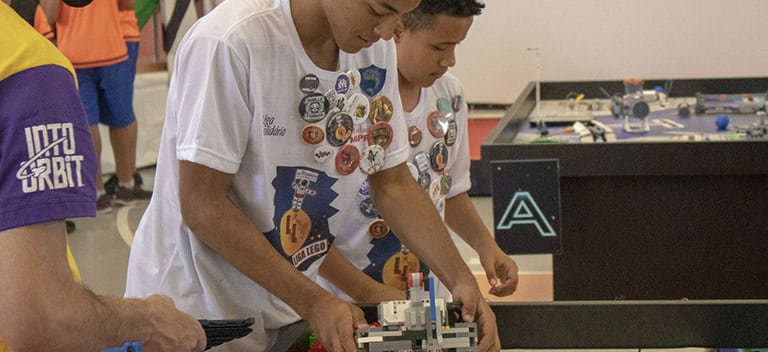 During its 35 years of existence, the association has accompanied thousands of children in their transition to adulthood. Today, many of them are looked up to by the following generation.