Pró-Criança movement provides access to food security
This project raises awareness of the impact nutrition has on health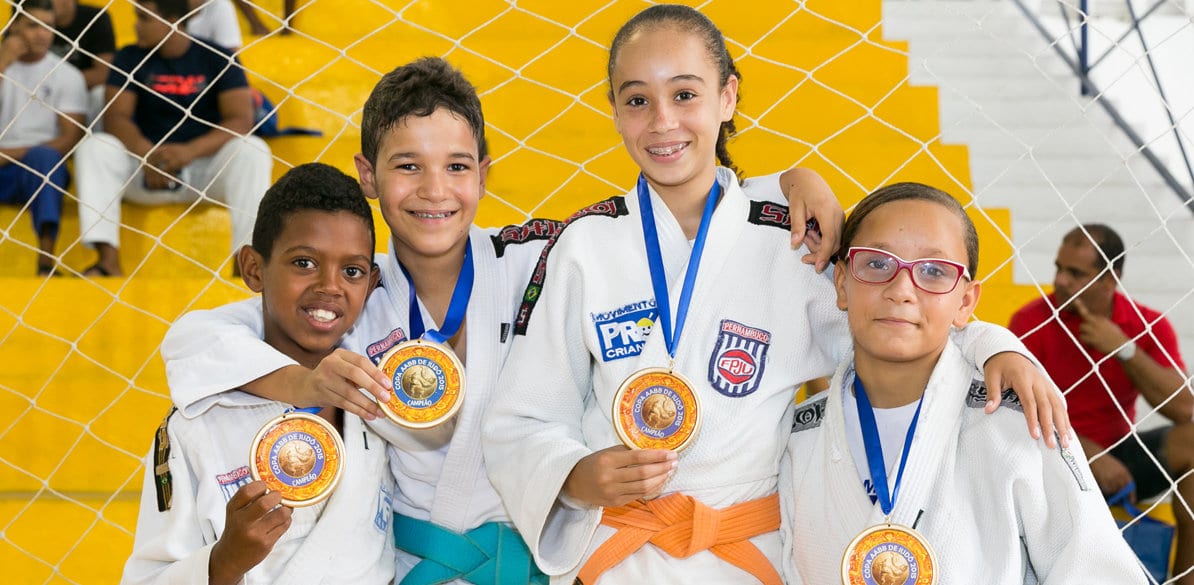 The Pró-Criança Movement, in partnership with Fundación MAPFRE, has launched the project "Promoting the rights of children, adolescents and young people through quality of life", with the aim of preserving good access to food and healthcare for its beneficiaries in the towns of Recife, Conejos and La Piedad in Brazil, which suffer high rates of social and economic poverty.
The goal of the project is to provide young people with access to a balanced and secure diet, helping to bring about nutritional changes and providing information on health and education which raises awareness of these matters.
The proposal made through the project is to establish daily nutritional guidelines to create a routine for the beneficiaries, also establishing a link with the families who are the main mediators and responsible for transmitting a culture of healthy eating.
This project also promotes the ability to exercise citizenship rights in a real way among its beneficiaries. This work is carried out by operational units that identify the problems affecting the lives of families, communities, and the environment, and propose tangible solutions to alleviate each of them. Once identified, they work to improve access to education, nutrition and the labor market for children, adolescents and young people at risk or in situations of neglect.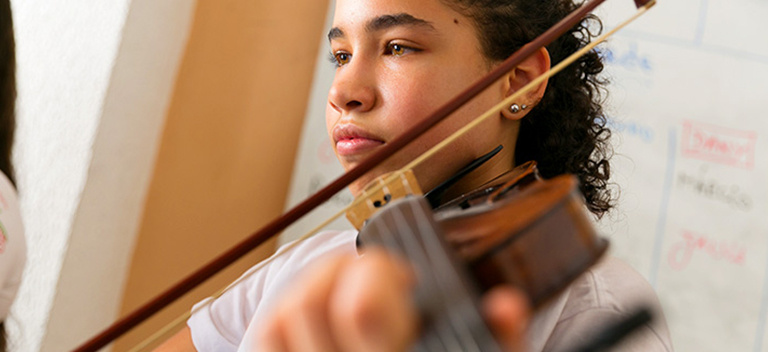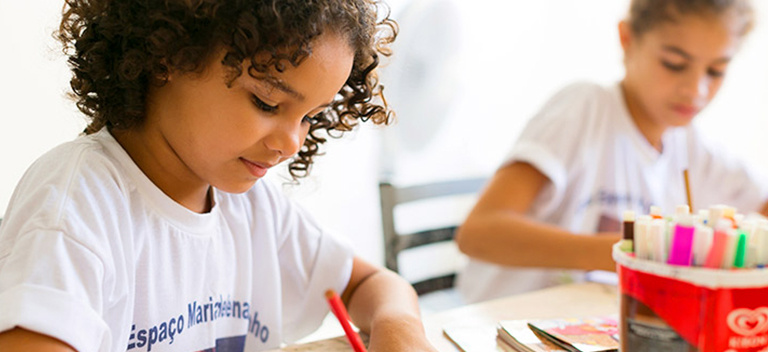 Founded in 1993, the Pró-Criança Movement is an organization linked to the Olinda and Recife Archdiocese which seeks to promote the citizens' rights of children, teenagers and young people in at-risk situations or who have been abandoned, as well as providing opportunities for their social inclusion through education.