Education so that 72 children in La Pintana, Chile can dream of a brighter future
The Educational Support program provides new opportunities for children from broken homes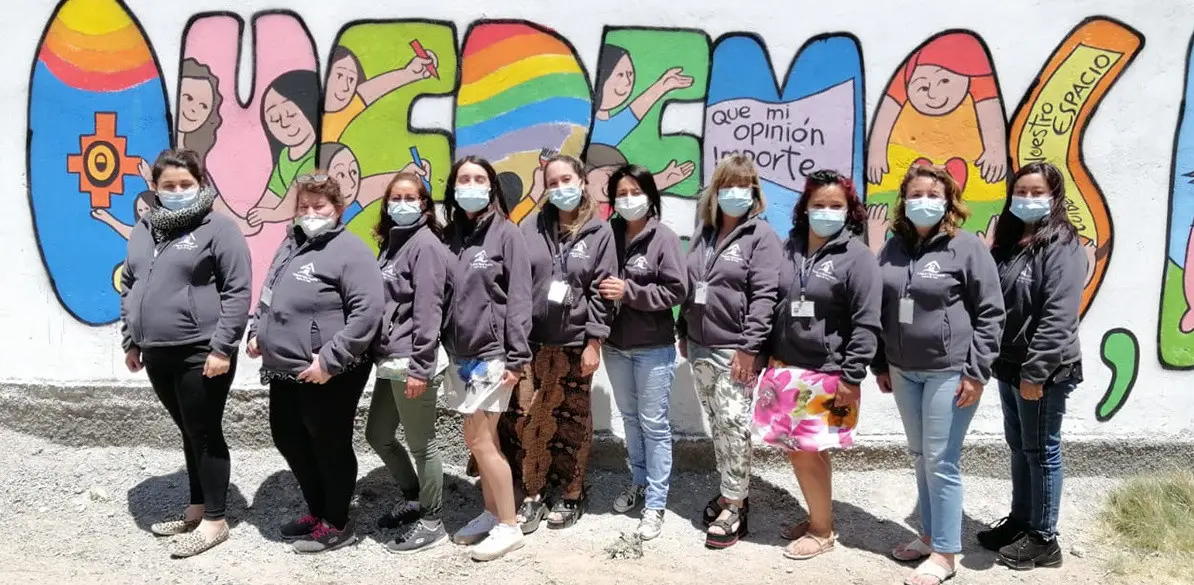 Wherever you are in the world, when the Family Courts intervene and decide to remove children from their families, the situation of these children has reached absolute breaking point. Having experienced physical and psychological abuse, abandonment or sexual abuse, their rights have been violated in such a way that they need to be temporarily or permanently removed from their environment in order to restore their emotional stability and heal their wounds.
However, the damage is usually not just emotional or physical. In La Pintana, a neighborhood on the outskirts of Santiago in Chile, children and young people arrive at the Fundación Padre Semeria homes with a very low level of schooling and development in comparison with their peers, both in terms of skills and the content studied.
This foundation believes that a crucial tool for breaking the cycle of poverty is education. At their homes they work on providing these children with opportunities and in order to do so they pay close attention to each case and use a working methodology that helps improve their academic level. For these tasks, the help of educational psychologists and specialized teachers is essential. These professionals develop an intervention plan for each child.
The program works on three aspects simultaneously: remedial learning for children who have received no prior schooling, learning support for children who have trouble following the materials designed for their age group and after-school activities to help children develop their emotional and social skills.
The home offers 72 children a welcoming environment, food, education and psychological support to help heal their wounds, to boost their self-esteem and prepare them for successfully entering adult life.