Helping and accompanying terminally ill children in Costa Rica
The Fundación Pro Unidad de Cuidado Paliativo supports children who are suffering from serious and terminal illnesses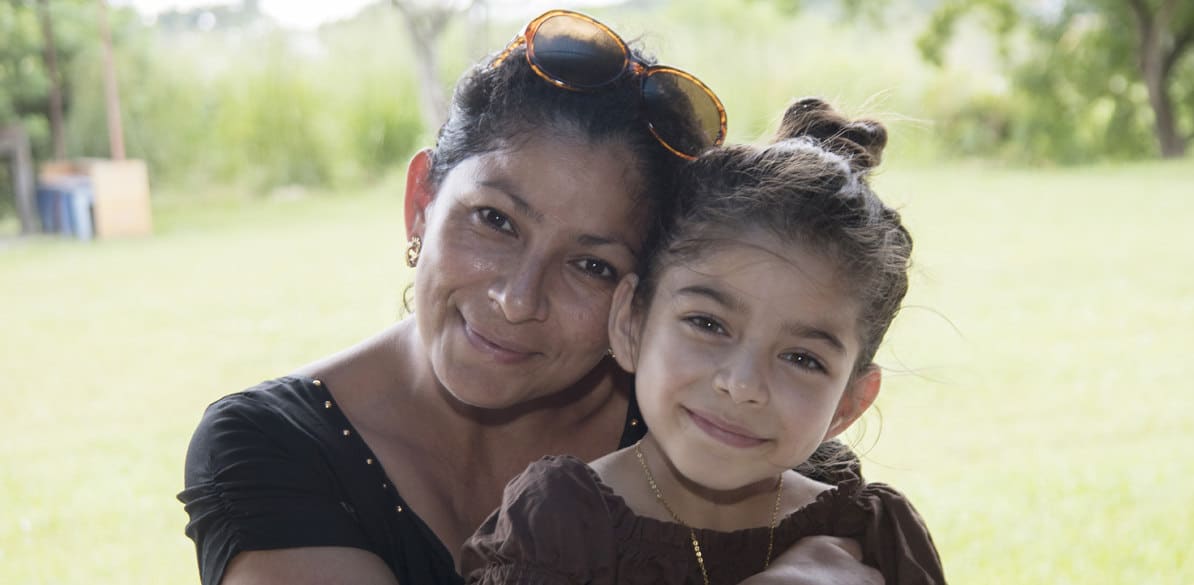 Suffering from a serious illness, being in a terminal phase or in a limited life condition, are in themselves situations that generate a great deal of stress for patients and are an enormous strain on caregivers and families.
All the children treated by the Fundación Pro Unidad de Cuidado Paliativo are in the terminal phase of their illness and suffer from chronic pain. Some of the conditions suffered by these children are as follows: motor deterioration, postural and movement impairment, need for home oxygen use due to chronic lung diseases associated with their underlying diseases, or need to live connected to a respirator. The Fundación Pro Unidad de Cuidado Paliativo promotes improving their care and increasing their quality of life. Today, this organization serves about 2,750 patients.
Given the respiratory difficulties of patients, the foundation has a professional Respiratory Therapist who helps the children and their families with direct assistance and offers home care throughout Costa Rica.
In addition, thanks to the involvement of a psychologist specializing in palliative illnesses, several individual sessions are held with either the patients or with members of their families. In addition to these family sessions, more is done at the community level to activate support networks for the child and their family. The psychologist makes an assessment of the patient's environment and the child's family dynamics through consultations and home visits in order to improve the care the patient receives across all areas of their life.
In addition, work is being carried out on the development of the expression of feelings and assertive communication for the staff who look after the children as well as accompanying them when they communicate shocking or painful news to the families. Children are accompanied from the moment a child is admitted through diagnosis, during the evolution of their disease, through the stages of pain and death, as well as in subsequent moments through the weekly grieving support group.
Providing support, reducing pain and accompanying both the patient and their families is the work that this organization undertakes. In addition to having a respiratory therapy professional and a psychologist, it offers patients a comprehensive wholistic approach, thanks to doctors, nurses, physiotherapists and nutritionists, who work to improve their quality of life.