Costa Rica
We want to collaborate towards the country's happiness
This Central American republic of just under five million inhabitants boasts one of the most consolidated democratic systems in the world. It also boasts having abolished the army in 1948 and having been recognized for several consecutive years as the happiest country by the Happy Planet Index, published by the New Economics Foundation.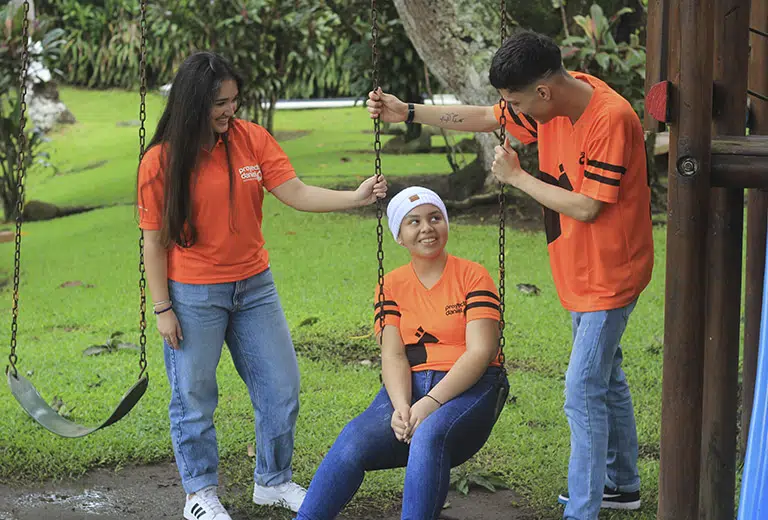 Current Project
The project supports young people with cancer throughout their illness. It provides support for families at particularly difficult times and works with healthcare personnel to ensure that these patients, who are not yet adults, are treated in a way that is appropriate to their stage of life.
Completed Project
The situation of many children, who are suffering from serious illnesses or are in a terminal state, is made worse when the patients have a difficult home environment, with scarce economic resources, low educational levels and dysfunctional factors such as violence within the family or drug addiction. The shelter project Albergue San Gabriel Shelter of the Fundación Pro Unidad de Cuidado Paliativo is concerned with improving the quality of life for 2750 patients.