The 'Daniel Project' Association helps young people with cancer in Costa Rica
It improves the quality of life of young cancer patients, especially in this time of pandemic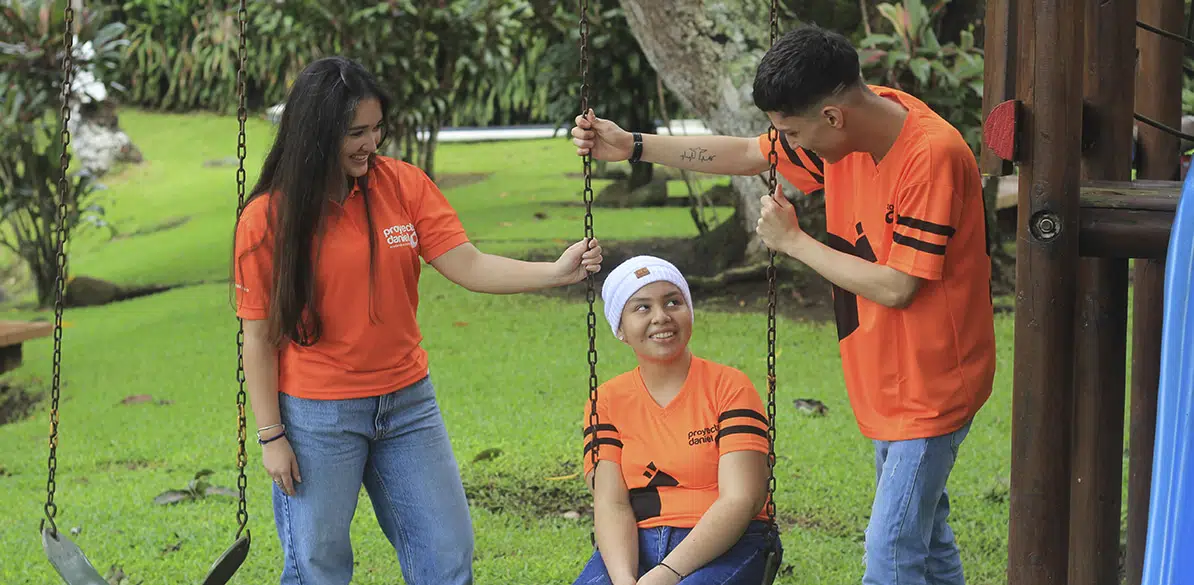 Until very recently, adolescents with cancer in Costa Rica were virtually invisible in the eyes of the Public Administration: medical protocols included them in the population segment of adults with cancer. The Daniel Project, created in 2010, works to make both society and healthcare managers aware that these young people need a different approach that is more suited to their age group.
The Daniel Project takes the view that it is essential that these patients are able to continue being young; that they still have dreams and projects for the future despite the challenges posed by their illness. They are offered special areas in public hospitals in which to receive their treatment, and they are encouraged to get to know other young people in a similar situation and share their experiences. The aim is for all of them to build their own support community together.
They are also provided with a mental health program which offers a recreational way of getting involved in activities that help them to take a positive attitude towards their illness and avoid falling into a depression. They are taught to see that what is happening to them is only temporary, and that once the course of their disease is over they will be stronger, value life much more, and be much more supportive people. The bonds of friendship forged in the hospitals, both with other patients and the volunteers involved in the program, have further strengthened the activities of this initiative.
We are providing special support for the Daniel Project during the pandemic, when concern among patients and their families has increased as they are a population group that is particularly vulnerable to the virus. The support actions and recreational therapies that these young people receive cannot be done in person at the moment, so support through new technologies has become an essential factor. Our efforts are currently geared towards ensuring that the social distancing imposed by the situation does not prevent us from continuing to support these young people and restoring their hopes and aspirations.