Project Daniel supports young people with cancer in Costa Rica
We raise awareness of young people suffering from cancer and other chronic diseases by addressing their health and emotional needs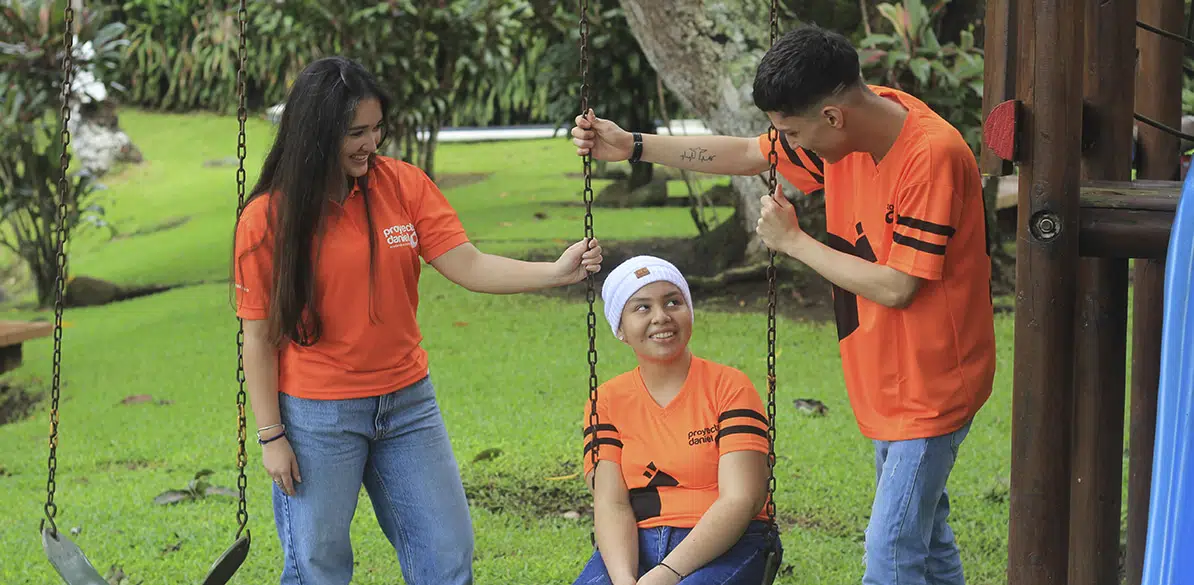 In 2010, when Project Daniel was launched, the adolescent cancer population in Costa Rica was invisible and these young people were treated as adults from the age of 13 onwards. Over the years, awareness of this population has increased and little by little it has become clear that they need a treatment that is differentiated and age-appropriate.
This initiative tries to give young patients a special place, where they can share their concerns, worries, and so on, with young people of a similar age, and establish bonds of friendship and support with each other.
Project Daniel has also managed to get the medical staff to treat them differently and to be more aware that they need to be treated appropriately for their age. They are now offered recreational therapy in hospital and are provided the support that young patients require.
Another achievement has been helping these patients feel loved, supported and, in short, part of the Project Daniel family. The bonds of friendship that these young people have built in the hospitals with other patients and the project's volunteers have also been strengthened during the different activities organized outside the hospitals.
Thanks to our support, the Leukemia Clinic at Hospital Mexico will receive help to facilitate early diagnosis and treatment decisions. In addition, we will facilitate the purchase of food for the neediest families, through the Orange Cards program. We will also support the children's education and ensure that they are not left behind because of their illness.