Ending child labor through sports
433 children and young people will benefit from this program geared towards personal development through sports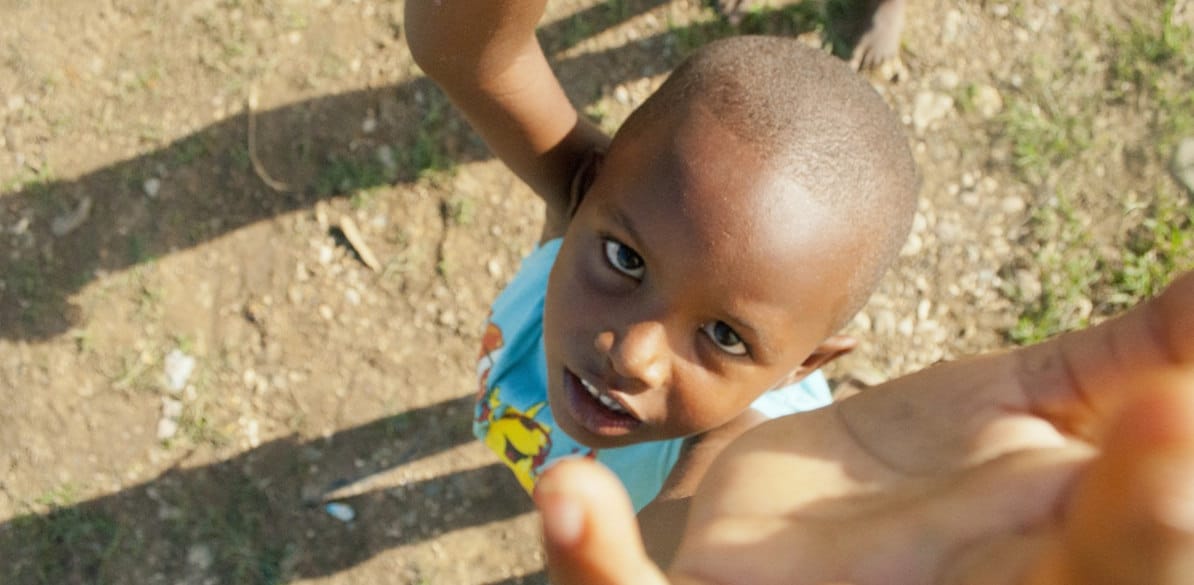 The entity Fundación Real Madrid, with Fundación MAPFRE's support, has rolled out the FRM's Social Sports School project in Santo Domingo in order to combat child labor and crime.
This project, which was started in 2011 by the Salesian Society of the Dominican Republic, continues to offer comprehensive training to its beneficiaries, social development and help in reducing child labor and crime. Furthermore, another one of its goals is to improve the quality of life of child street workers or those living in at-risk situations.
The fact that football is on offer is mostly what attracts recipients and their families to this program although it also helps get children back to school and fosters social and family integration. The beneficiaries also receive training in values and improve their overall quality of life.
The Fundación Real Madrid works to preserve and maintain the historical heritage of the club, to foster the values inherent in sport as their main asset, to encourage comprehensive children and young people's education and bring about the social inclusion of vulnerable populations. Since the first school was created in Argentina in 2003, the foundation's work has grown considerably and it currently has 261 schools in more than 72 countries on five continents where more than 33,986 children and young people from at-risk backgrounds benefit from their work.