Providing an education to help 206 children in the Dominican Republican go far in life
Asociación Nuevos Caminos provides educational support to children and young people from Sabana Yegua in the Dominican Republic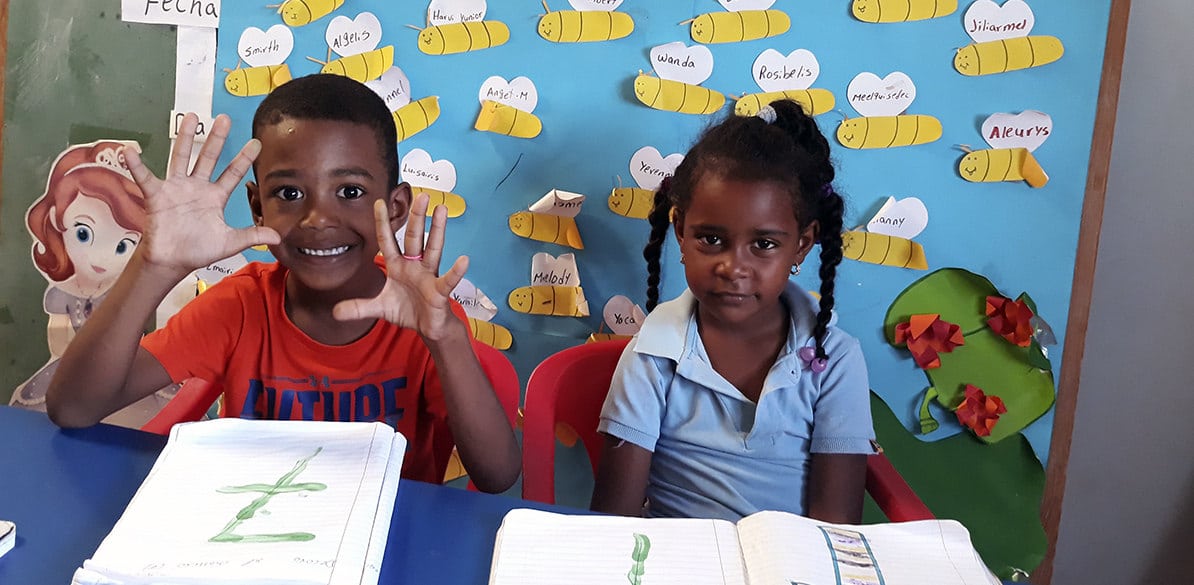 The majority of people in Sabana Yegua work in the agricultural sector, as laborers tilling the land, with no access to safe drinking water and constant electricity blackouts. Although they do have a public school, most children do not go to it because they cannot afford to pay for the uniform or for basic school materials. In addition, the children that do attend the school receive a very low level of academic education that does not give them access to higher education once they have completed their studies.
This situation only gets worse for young people in this area, who quickly abandon their studies in order to start a family or they fall pregnant and do not have enough money to continue their studies.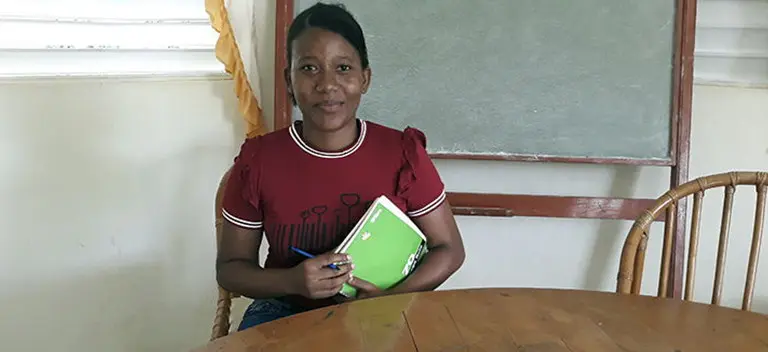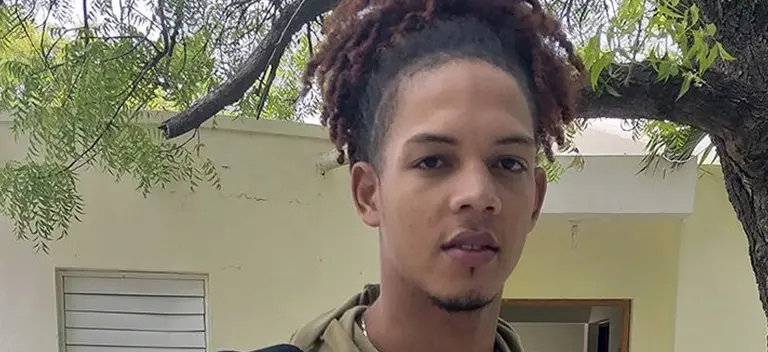 Within this setting, the Asociación Nuevos Caminos supports the education of 180 children from 2 to 5 years old who receive education and food on a daily basis. Medical care is also available in the organization's three centers for those who need it. Being able to attend the center not only allows the children to receive comprehensive care, but it also means their mothers, the vast majority of whom are bringing up their children on their own, have the time to look for work.
The association provides 26 university grants to help promising young people continue their higher education and thereby gain access to better employment and to be able to work to change the environment in which they and their families live.