Education to help 300 children and young people in the Dominican Republic to reach for the stars
Sendera ONG offers educational support to the children and young people of Sabana Yegua in the Dominican Republic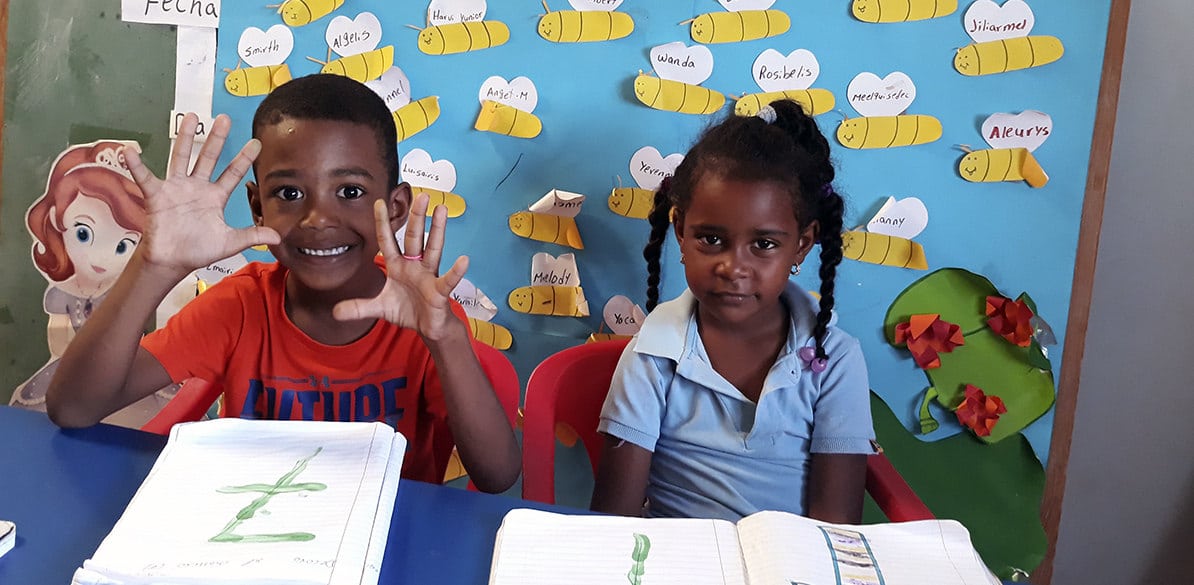 Most of the inhabitants of Sabana Yegua earn a living from agriculture, farming other people's land as day laborers, with no access to drinking water and continuous power outages. Although there is a public school, many children are unable to attend because they cannot afford uniforms or basic school supplies. And those who do attend receive a very low level of education, academically speaking, which, at the end of their studies, does not enable them to go on to higher education.
The situation is even worse for young girls in the area, who either drop out of school very early to start a family or become pregnant and have no resources to continue their education.
In this environment, Sendera ONG supports the education of 180 children between the ages of 2 and 5, who receive daily education, food and, if necessary, medical care at the organization's three centers. Attending the center not only allows the children to receive comprehensive care, but also enables their mothers, most of whom are raising their children alone, to have time to look for a job.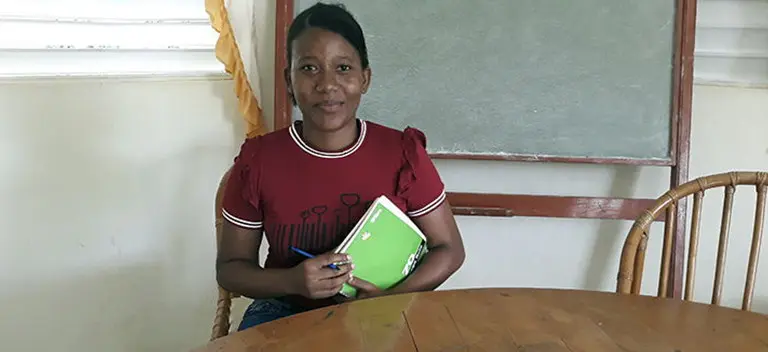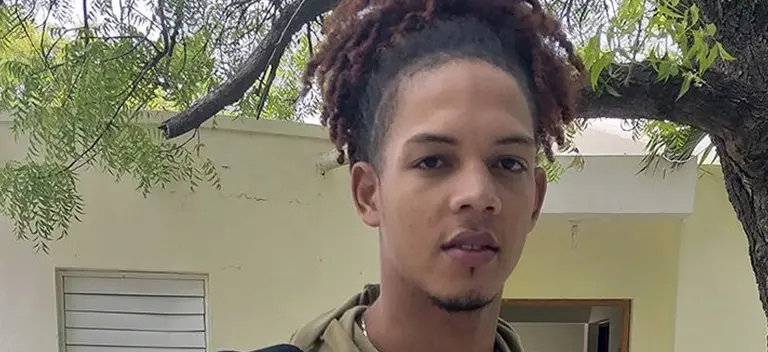 In addition, the association awards some 30 university scholarships each year so that young people with greater potential can continue their higher education, get access to a better job, and work to change the environment in which they and their families live.
In addition, since 2022, Sendera ONG and Fundación MAPFRE have been collaborating to offer tutoring for young people in the 3rd and 4th grades of primary school who have difficulties in the areas of reading, writing and mathematics.