A place where children and teenagers can rebuild their lives
Trabajando para un futuro project offers vulnerable young girls the psychological support they need to held them recover from trauma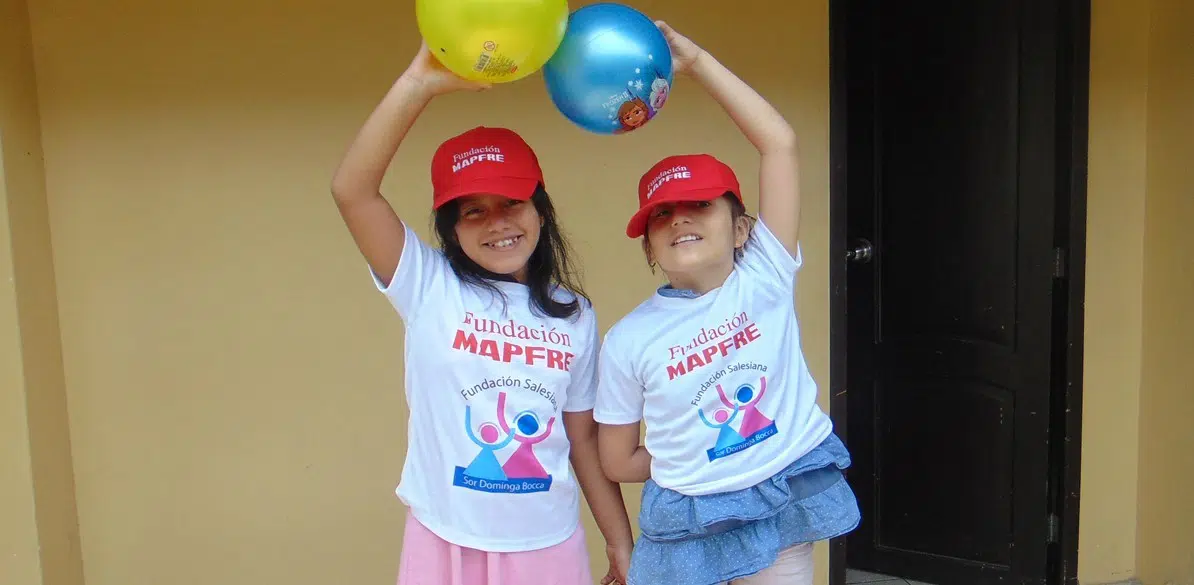 Improving self-esteem, alleviating anxiety and reducing stress are just some of the goals of the psychological and social care unit of the Fundación Sor Dominga Bocca, a shelter which caters for young girls and teenagers in foster care who have had their rights violated, who have very little self-esteem and are prone to anxiety and depression.
At the shelter the young girls are given a home, food, medical care and the affection that they never received in their family environment. Most importantly of all, they can recover emotionally.
If an adult family member is able to care for the child, work is also done to help rebuild family ties by dealing with the situation which led to the child being put into foster care in the first place. In some cases, family ties can be reestablished by reuniting siblings who have been living in separate institutions. In other cases, when this is not possible, the young girls and teenagers are taught how to be independent and autonomous individuals in order for them to empower themselves and to hone the skills needed to face their future.
The Trabajando para un futuro, project, developed together with Fundación MAPFRE's backing, provides comprehensive childhood development for nineteen girls and is working with 11 families. Psychologists and social workers offer individual and group therapies, workshops, conferences and training, in order to help the children channel their anger and frustration brought on by abuse and mistreatment and to help them overcome their insecurities and lack of self-esteem.