Constructing spaces for peace for children in El Salvador
150 children and teenagers can escape from gangs and crime thanks to Fundación CINDE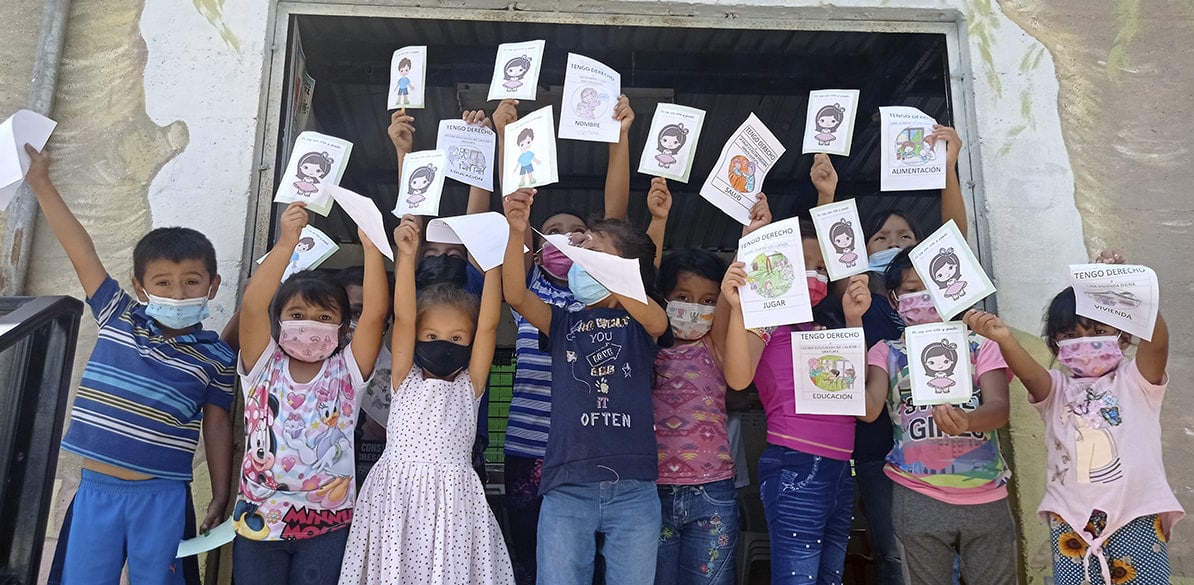 It is difficult for children and young people living in marginalized areas of El Salvador to escape from violence. In an environment where youth gangs, organized crime, corruption and delinquency are rife, El Salvador is now the most dangerous country in the region and in the world. Young people experience daily armed conflicts in the few existing public spaces in the country.
Children, adolescents and young people run the risk of becoming victims of this violence or of joining gangs in order to gain social acceptance and easy money. In 2017 365 child homicides were recorded and although this number decreased to 100 homicides in 2018, the situation continues to be extremely alarming.
The Building places of peace project run by Fundación CINDE works in Ayutuxtepeque, Ciudad Delgado, Mejicanos and Soyapango in the Metropolitan Area of San Salvador, in these communities beleaguered by societal violence. Through promoting peace, justice and equality between the genders and fostering inclusion, the project focuses on boosting young people's skills and abilities so they can contribute to reducing violence.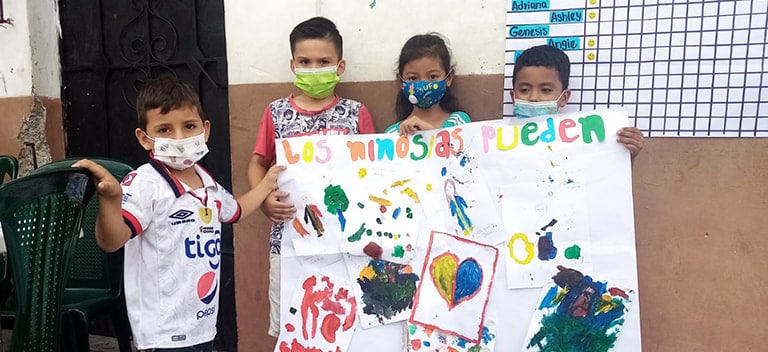 Innovative educational techniques are used to assist their learning. The methodology for education for life is based on an updating of the Montessori model and psychological support focused on developing interpersonal skills and personal protection. Minors take on a leading and responsible role in their own development. The goal is to create a spontaneous transfer process of knowledge, emotions and experiences among the members of each group by encouraging participation, inclusion, empathy and communication.
The young people taking part in these spaces become youth leaders who will be able to take on a leading role in the transformation of their communities in order to work on the protection and safety of the environment in which they live.