Die Arche provides healthy food and educational support to children from disadvantaged families in Germany
Nutritional and educational support services to combat child poverty and inspire vulnerable children through music, sport and art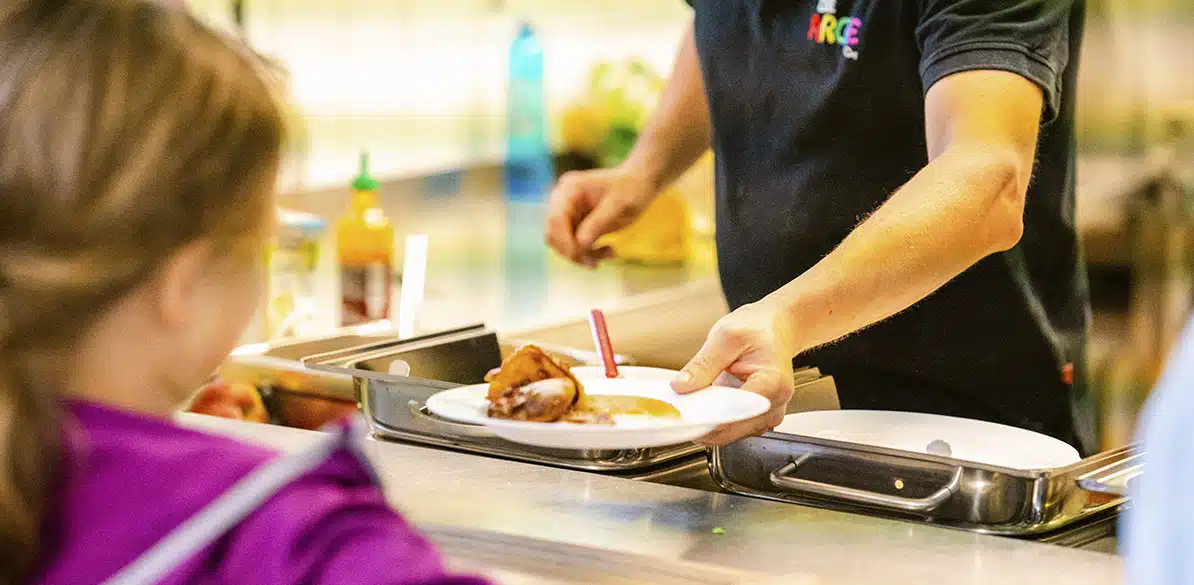 Die Arche offers a free daily breakfast to its school children, as many families cannot afford a hot meal every day. By doing this, and focusing on food, they work towards the children's healthy development.
The children are involved in the project and express their preferences so that a successful meal plan can be created, and the habits of migrant children are also taken into account.
The organization believes that eating together is a special moment when you can talk to your children and nurture personal relationships. The goal is to create an atmosphere in which the children feel welcome and accepted.
The professionals and volunteers working at Die Arche are always ready to listen to the children's problems and pleasures, and teach them respect for food and good table manners.
The organization also offers children support in their studies. Through its after-school virtual tutoring program (Virtuelle Arche), it helps them with their homework, assisting them emotionally to become empowered, boosting their self-esteem, and inspiring them. A number of sporting and musical activities are also organized.
Die Arche is a safe space for children, where they build permanent relationships with people who serve as a benchmark, where they experience new leisure activities that broaden their horizons, where they feel valued and rebuild their confidence and self-esteem. This environment is transferred to the families, involving the parents so that the children also feel important and loved at home.