Germany
We cover the basic needs of Berlin's population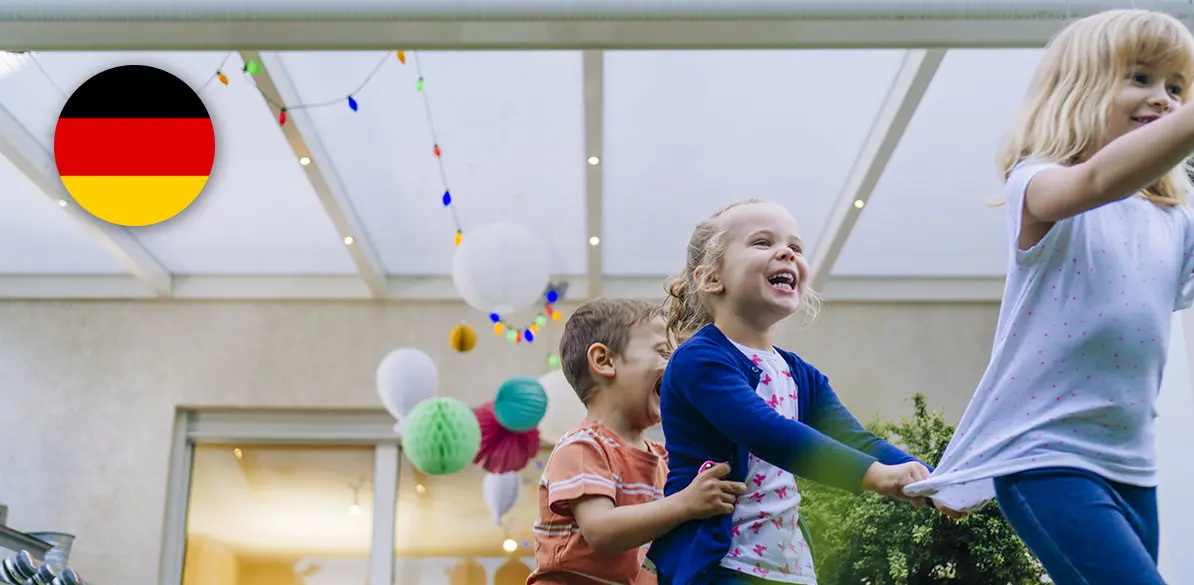 Berlin is the most populated city in the country and in Central Europe, as well as the first city in number of inhabitants among the countries of the European Union. And among its 3.5 million inhabitants, there are people in need. From Fundación MAPFRE we support projects that take care of the most disadvantaged.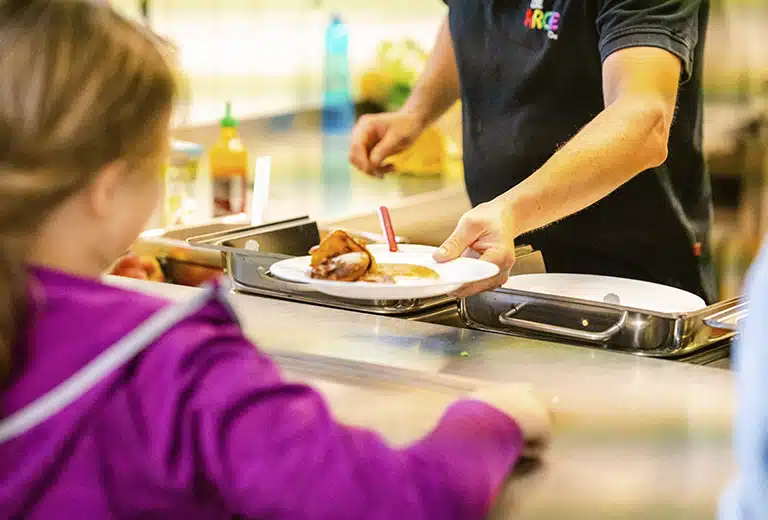 Current Project
The Die Arche organizationoffers a free daily breakfast to the children at its school. The project arose as a response to a need they had uncovered, namely the fact that for many families a warm meal together does not form part of their daily routine.
Completed Project
The Die Arche Foundation offers a free hot meal to 270 beneficiaries at the center: a nourishing, healthy breakfast that will help them to be more productive during the day as well as enjoying friendly interaction during the meal.