Casa Guatemala: a stable and healthy home for children from Río Dulce
Over 1,300 vulnerable people benefit from the "Pueblo de niños" (Children's village) project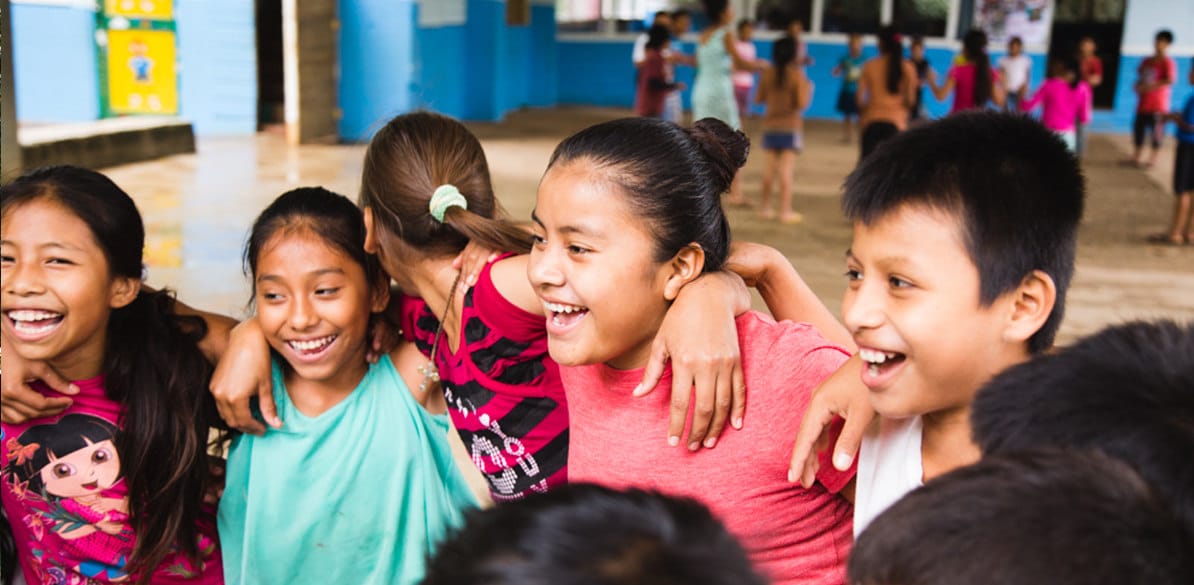 In addition to accommodation, this project includes classrooms, a library, a farm school, spaces for crafts, sports or language workshops and greenhouses where students can develop their agricultural skills. It also has a clinic to attend to the medical needs of the population and transport services to facilitate the mobility of the people registered.
Casa Guatemala works with professionals trained annually to cover the community's needs. Both Guatemalan teachers and international volunteers are prepared to eradicate the illiteracy and lack of government attention suffered by the inhabitants of Río Dulce.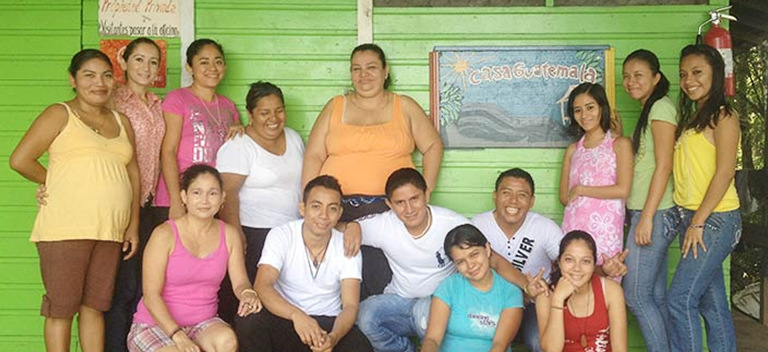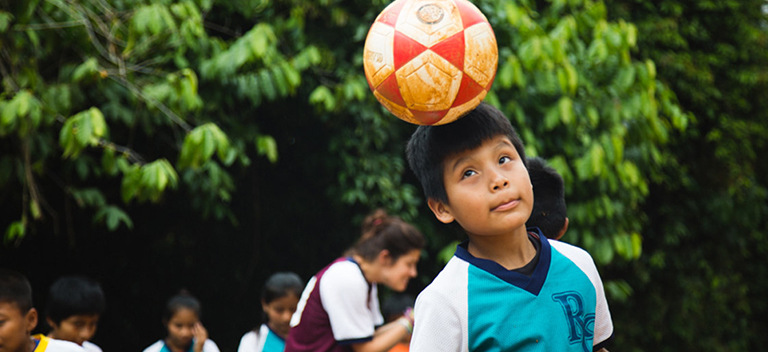 Casa Guatemala began this project in 1977 with the same number of collaborators. Today, its team is made up of 15 teachers, 20 employees and approximately 20 international volunteers.