Honduras
Get to know our work in the country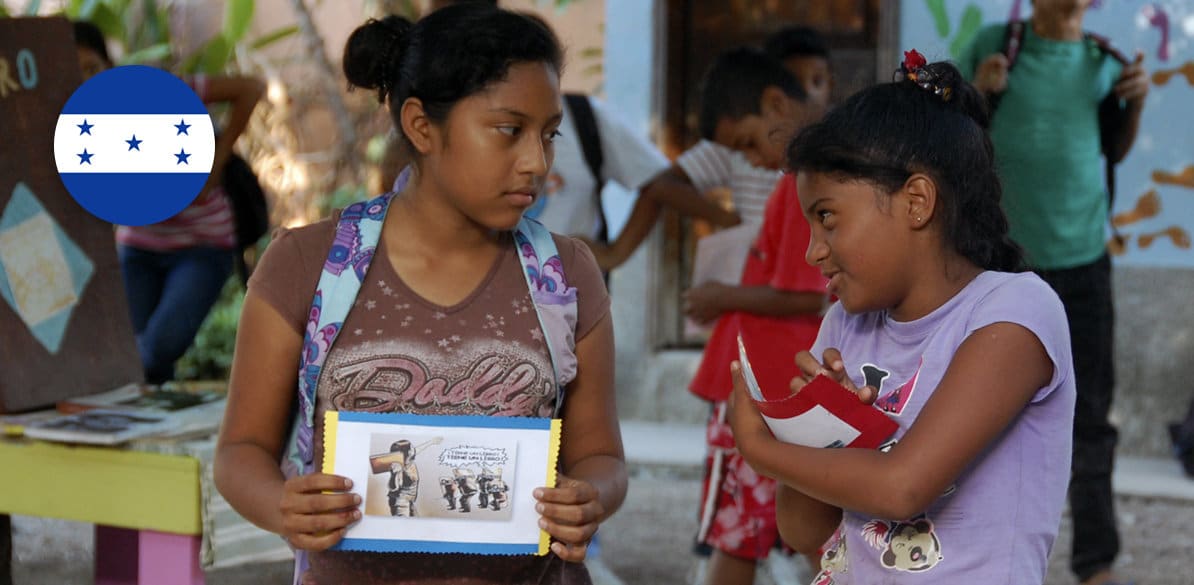 A total of 114 people benefit from the project being carried out in Honduras with the support of Fundación MAPFRE. The Republic of Honduras is a very rugged Central American country rich in biodiversity, with a population of almost nine million. These are divided into several ethnic groups: the white people or mixed race, the Native Americans, the Garifunas, descendants of Africans, and the English-speaking Creoles.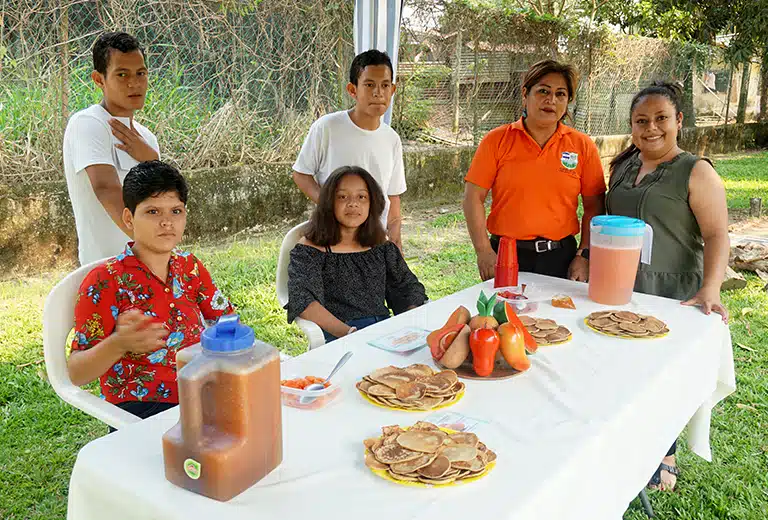 Current Project
Young people without future prospects, pregnant teenagers; the poverty cycle hangs over the 15-24-year old population of Honduras. Aldeas Infantiles SOS Honduras accompanies 470 young people in their search for a better future.
Completed Project
Aldeas Infantiles SOS Honduras works to bring about the self-sufficiency of young people at risk of exclusion in Honduras through various activities and support based on respect and freedom.