Helping children and young people with disabilities in Malta
185 people are benefiting from this project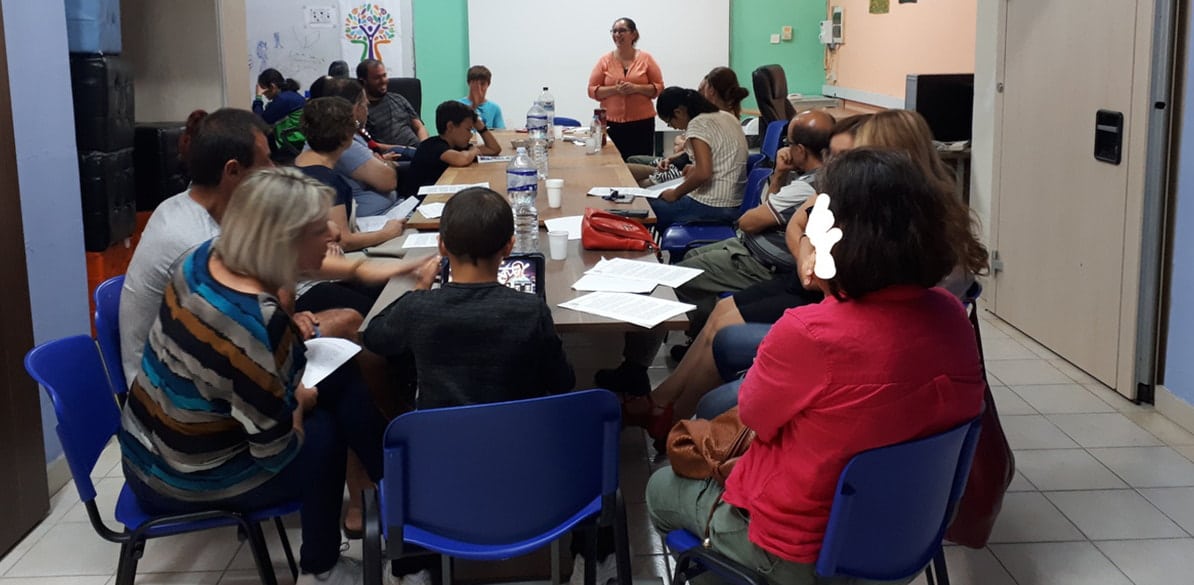 The Fundación Equal Partners supported by Fundación MAPFRE, is running a project helping young people with disabilities and their families control their own lives in Valleta, Malta.
This project which benefits 184 children and young people, places a special emphasis on assessing each individual situation, finding out background information and creating the best framework for each one of them, according to their needs.
Through this program they cover all areas of the beneficiary's overall education: educational support, healthcare, nutritional advice and access to the labor market.
Specialized professionals work hand in hand with the families, in order to bring about positive outcomes in the lives of children and young people. It prepares them for adulthood, and places great importance on helping them with their independence, improving their quality of life, as well as fostering their inclusion and self-determination.
The Fundación Equal Partners has been working since 1998 to provide support to people with disabilities. During this time, it has grown from 12 founding members, all of whom are family members with a child with a disability, to counting on the support of more than 300 partners.