Inspire creates multi-sensory spaces for children with learning problems in Malta
The 450 beneficiaries receive personalized support for their learning process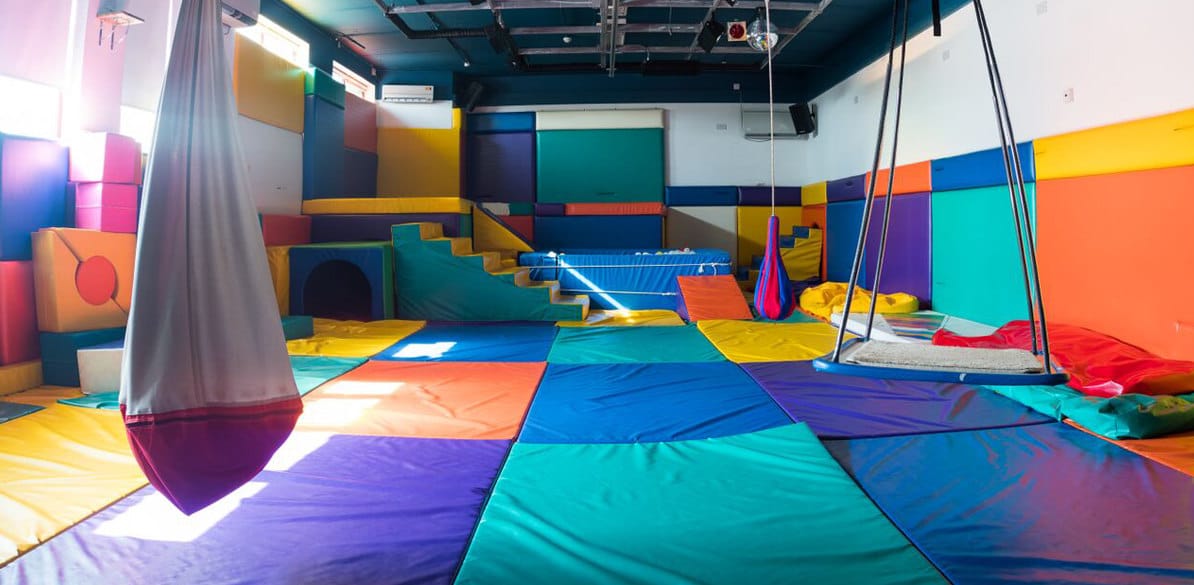 The Fundación Inspire organization, in collaboration with Fundación MAPFRE, has rolled out this multi-sensory spaces project in order to provide an alternative training method for people with learning difficulties.
The goal of the project that Inspire proposes is to focus on the information we receive through our senses and how these can help us in the teaching process. This organization proposes an alternative educational method which boosts sensory stimulation through multi-sensory spaces.
Through interaction guided by an accredited professional, children with learning difficulties, ADHD and intellectual disabilities have the opportunity to stimulate their senses, enhance emotional development, develop communication, social and interactive skills, minimize challenging behaviors or develop self-determination, among others.
The beneficiaries of the service are people with some kind of disability who already work with another therapy and have been directed to this project due to their specific needs. This program has been practiced and tested for a number of years and is certified  by "The National Autistic Society (UK)".