Using our senses is also a learning process
People with disabilities in Malta learn to stimulate their senses thanks to Fundación Inspire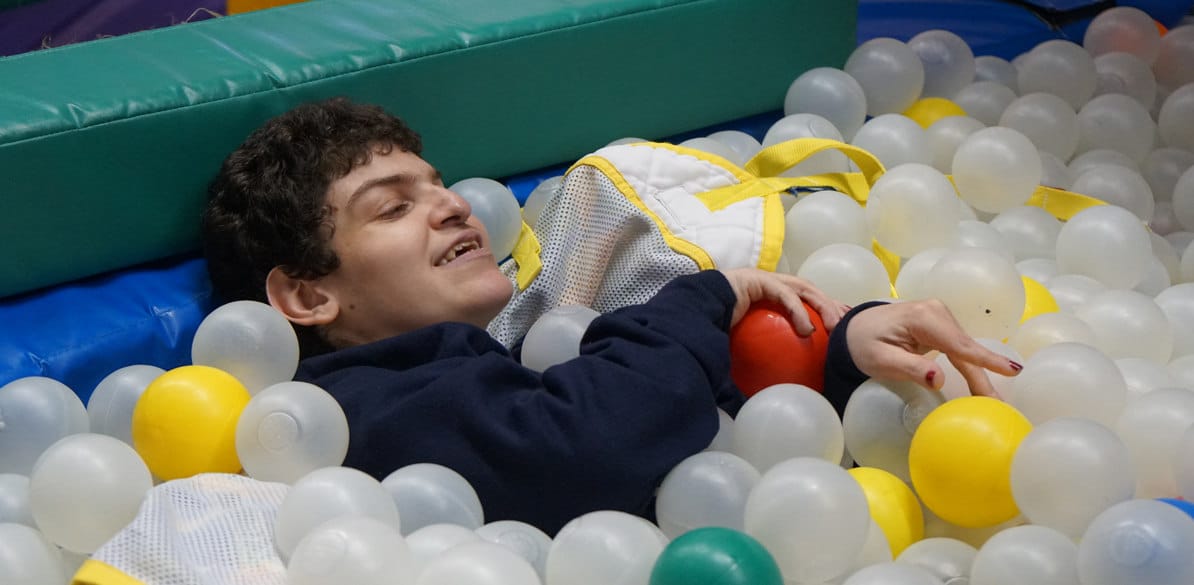 Stimulating the senses, encouraging emotional development, developing communication tools, offering them choices by encouraging user control, reducing stress, tension and aggression. All of these experiences are offered by the Fundación Inspire's multi-sensory rooms.
In these rooms, qualified professionals guide and interact with people with learning difficulties, for whom daily tasks can prove to be near-impossible challenges. In this fun, peaceful and relaxing setting people with intellectual and physical disabilities or behavioral disorders get the opportunity to learn through stimulating their senses.
Our senses supply information to us on the world in which we live. Through them we understand and interact with our environment. When some or several senses are not working properly, this part of the world is less accessible to us and our understanding is diminished.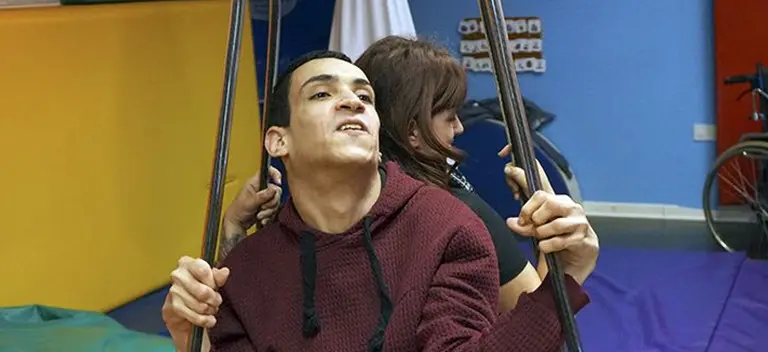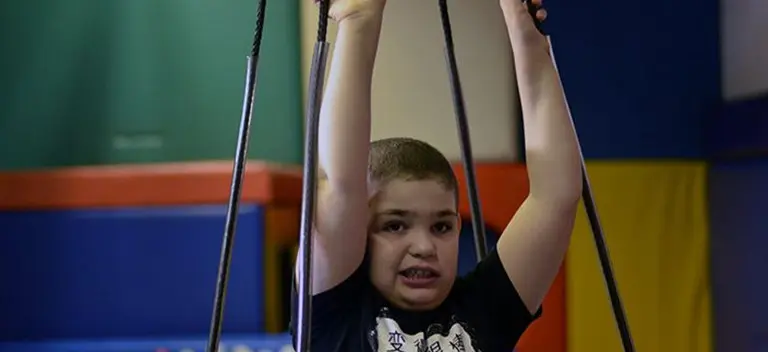 In Fundación Inspire's multi-sensory rooms interaction, discovery and communication is encouraged. Both children and adults are stimulated and supported in order to understand, develop and learn.
This is a tried and tested program and personalized support is given to ensure every patient's needs are covered. 400 people in Malta benefit from this service accredited by "The National Autistic Society (UK)".