Comprehensive support for 230 children and young people fighting cancer in Mexico
La Casa de la Amistad offers emotional, educational, food, transportation and lodging support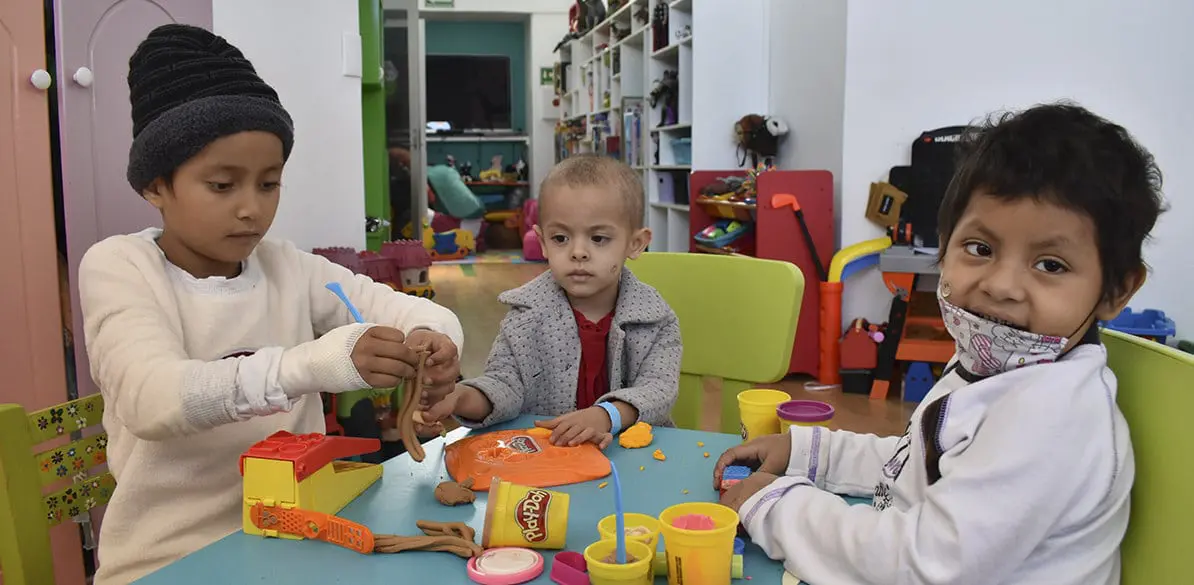 Childhood cancer is one of the main causes of infant mortality in Mexico. Every year there are 5.000 new cases. Its diagnosis and treatment has implications at the emotional, psychological, social, family and economic levels. To receive treatment, Mexican minors and young people must go to the country's capital, where they need to spend long periods of time and bear the costs involved. Frustration, dropping out of school, social rejection, family suffering, are some of the consequences of the disease, not to mention the unbearable economic cost for most families.
La Casa de la Amistad wants to support these children and their families with an holistic approach, which contemplates biological, psychological, social and spiritual aspects. The Casa de la Amistad is the only institution in Mexico that offers comprehensive support at no cost to the low-income population from birth to 21 years of age. It also offers safe accommodation for the patient and his/her companion. Its work is based on four lines of action:
A correct diagnostic: to raise awareness among society, doctors and social organizations to facilitate early detection.
Early attention: comprehensive support for patients and their families.
Appropriate treatment: training of health personnel and promotion of research. In addition, diagnoses are confirmed and progress is measured; complementary medicine is also provided.
Treatment loyalty: emotional, educational, food, transportation and lodging support to prevent patients from dropping out of treatment.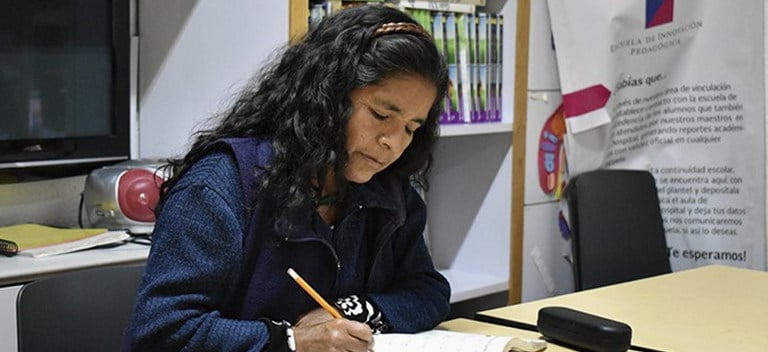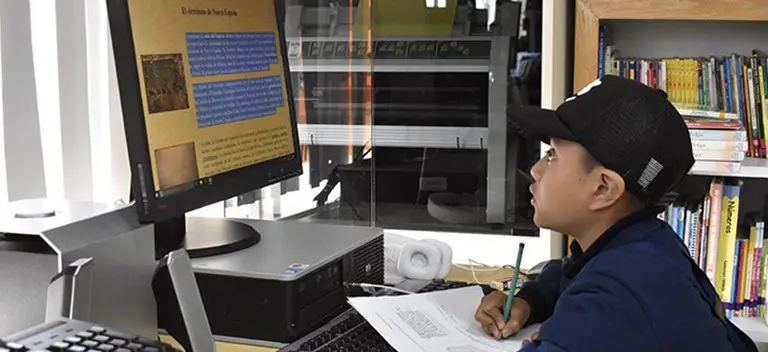 We support the Casa de la Amistad in the organization of workshops on handicrafts, painting and other initiatives that generate additional income for the families. We collaborate in offering comprehensive support in the educational and emotional areas, giving support providing spaces for psychological attention. And to avoid the desertion of treatment due to lack of resources, we have facilitated the use of a vehicle to transfer patients from their homes to the institution.
La Casa de la Amistad understands the needs of children and youth fighting cancer. Thanks to their work, the survival rate of childhood cancer in Mexico has improved.