Champions of Life offers personalized education for children undergoing cancer treatment
The project emerged due to the high percentage of school dropouts among these patients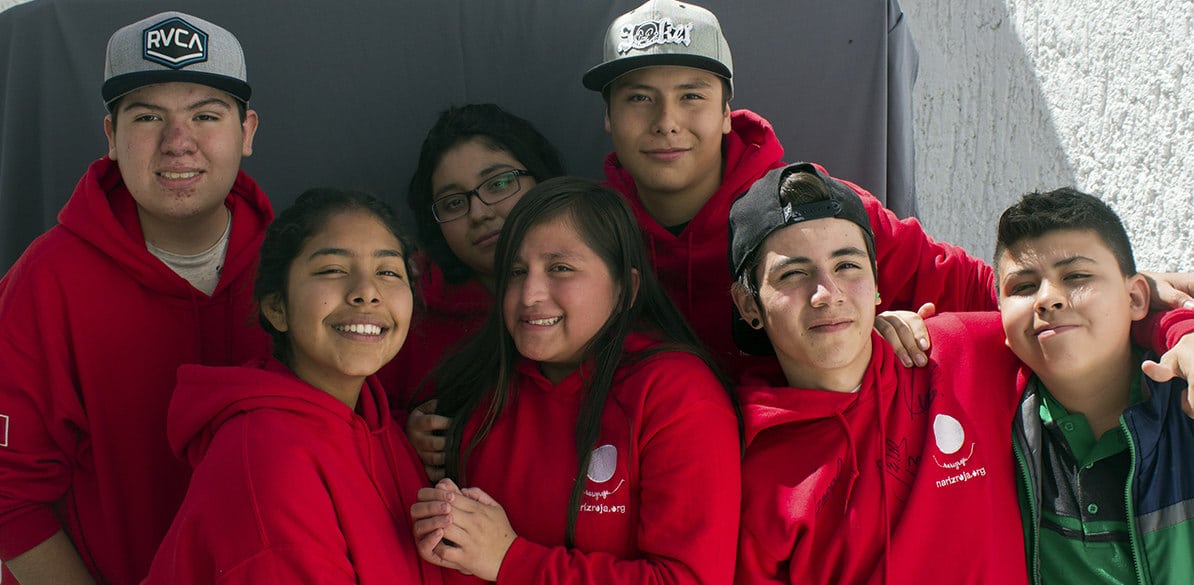 The Nariz Roja School project for children with cancer, implemented by the Champions of Life NR A.C. association with the support of Fundación MAPFRE, provides care for 100 people in Jalisco, Mexico.
The school provides free, quality educational services to underprivileged children and young people with cancer and blood-related diseases. The beneficiaries range from elementary to high school students.
The project emerged due to the high percentage of school dropouts among cancer patients, resulting from treatment difficulties, injuries or disabilities, bullying or the serious academic delay caused by the treatment time.
Nariz Roja offers a personalized education model in which 50 face-to-face and 50 virtual cancer patients are placed in the appropriate school level, but in an environment that is familiar with both the disease and their specific needs.
The goal is to allow children and young people to later join the traditional education system.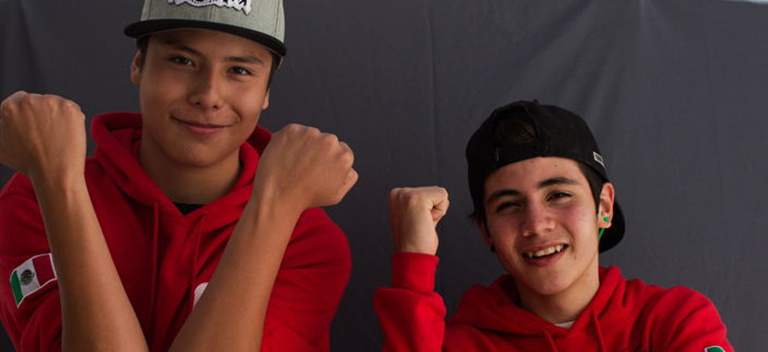 The Champions of Life Association NR AC (Nariz Roja) was founded in the summer of 2009 after it was perceived that there was a growing need to support children and young people with cancer. The project offers free temporary shelter and community dining services for patients and their families.