Luceros del Amanecer restores endangered childhood in Nicaragua
Special protection for children in conditions of extreme social vulnerability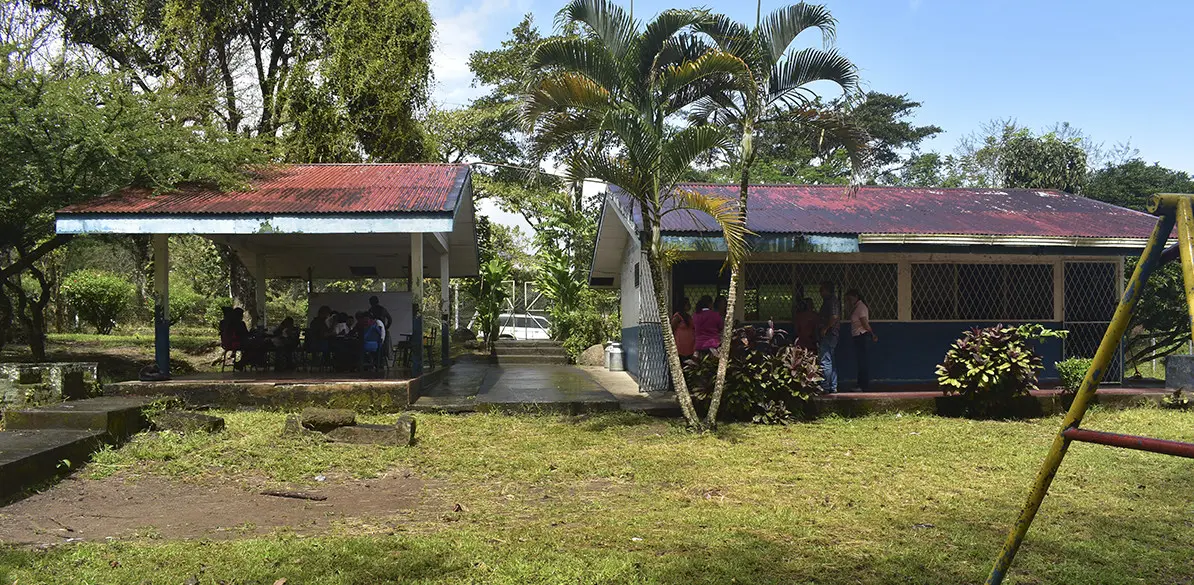 The recent history of Nicaragua – social, political and military conflicts and natural disasters – has had a very negative impact on the country's development, to the point of ranking it as the second poorest country in the world. 
Camoapa lies some 114 kilometers from the capital, Managua, and is a municipality in which armed conflict has had a tremendous impact on the area's economic underdevelopment. This situation has led to high levels of alcoholism, domestic violence, family disintegration, unemployment, overcrowding and lack of opportunities for young people.
Most families have serious difficulties in meeting their basic needs which means that many children in this municipality, some of whom also show signs of malnutrition, cannot attend school as they are forced to go out to work to help support their families.
The Luceros del Amanecer Home devotes all its efforts to rescuing young people from this difficult situation, and it does so by working on four main areas:
Nutrition: As well as preparing and distributing a daily meal for children from their own kitchens, every six months they weigh and measure the children to monitor their proper development. 
Educational support: All the children are given educational support to address learning difficulties and help them assimilate content. The project provides the educational material that the children need for the whole year: backpacks, uniforms, shoes and other materials such as notebooks, paints, erasers, geometry cases, rulers and other basic necessities for their education.
Health. Preventive health teaching helps to raise children's awareness so that they, too, can contribute to the process, through simple actions such as washing hands before eating and after going to the toilet, personal hygiene and daily bathing, brushing teeth after every meal, and avoiding the consumption of unhealthy foods.
Access to the job market. Luceros del Amanecer works with a technical vocational training program that helps to integrate young people and their families so they can improve their economic situation together.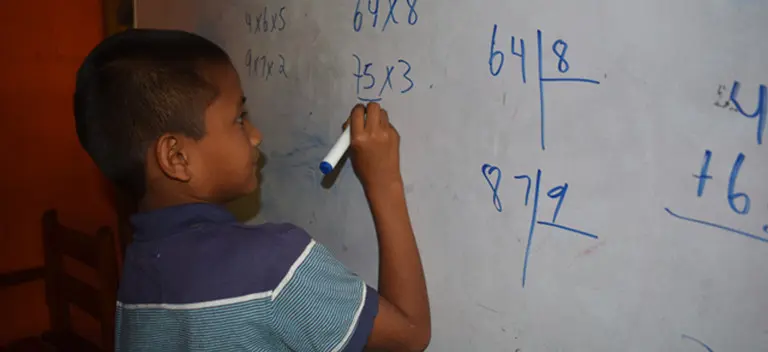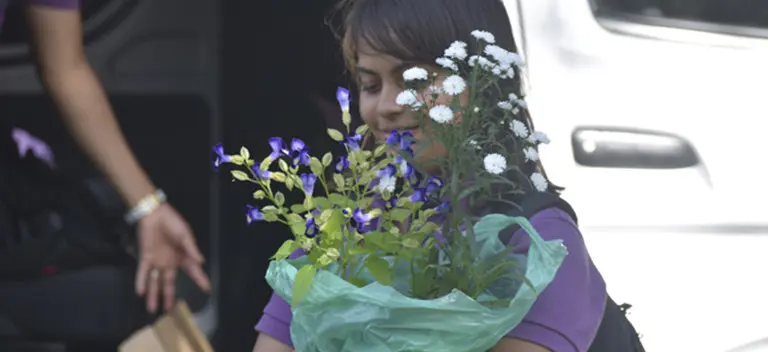 We support this association in their four areas of action: from the purchase of food and hiring of kitchen staff through to the provision of school supplies, technological equipment, medicines, eyeglasses and dental devices, and material for training programs. Everything is geared towards the search for new opportunities.