Asociación Ciudad del Niño works to raise student academic performance
The project takes place in the Panamanian town of La Chorrera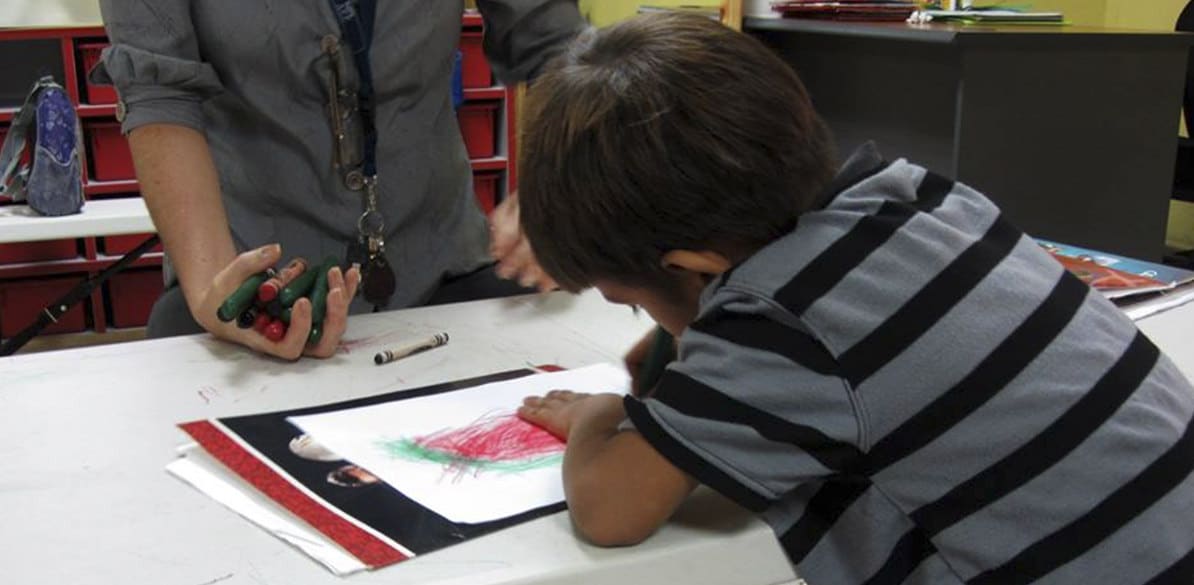 The Asociación Patronato Ciudad del Niño, with the collaboration of Fundación MAPFRE, develops the project "Improving the Quality of Education in Ciudad del Niño", whose objective is to strengthen the learning and raise the academic performance of more than 200 children and adolescents from poor and socially excluded homes in La Chorrera, Panama, ensuring they remain within the school system and pass to the next level, as well as helping them to develop personally and socially in line with their abilities.
The project caters to adolescents and young people from underprivileged backgrounds and situations of social exclusion, classified by the assistance they receive: residence support, day care  residential care, day-care, pre-school and post-school support and strengthening the family.
The project includes: tutoring, academic support for children with special educational needs, computer and internet classes, sports activities, vocational workshops, developmental training.
The beneficiaries receive uniforms, school materials, transport services, tutoring, support, libraries with internet access, IT classes, sports activities, vocational workshops, talks on human development and acquiring values, as well as psychological care and therapies if the student needs it.
At the end of the project the students will have passed the grade they are in and will have increased their ability to deal with the following educational levels thanks to having acquired more personal resources and greater independence.
The Ciudad del Niño association has been working since 1968 for underprivileged children, offering the beneficiary population the opportunity to develop and improve their lives and are therefore making a valuable contribution to social prevention for the Panamanian community.