Da un Chance supports the talent of underprivileged young people
Scholarship recipients are fully monitored to ensure their success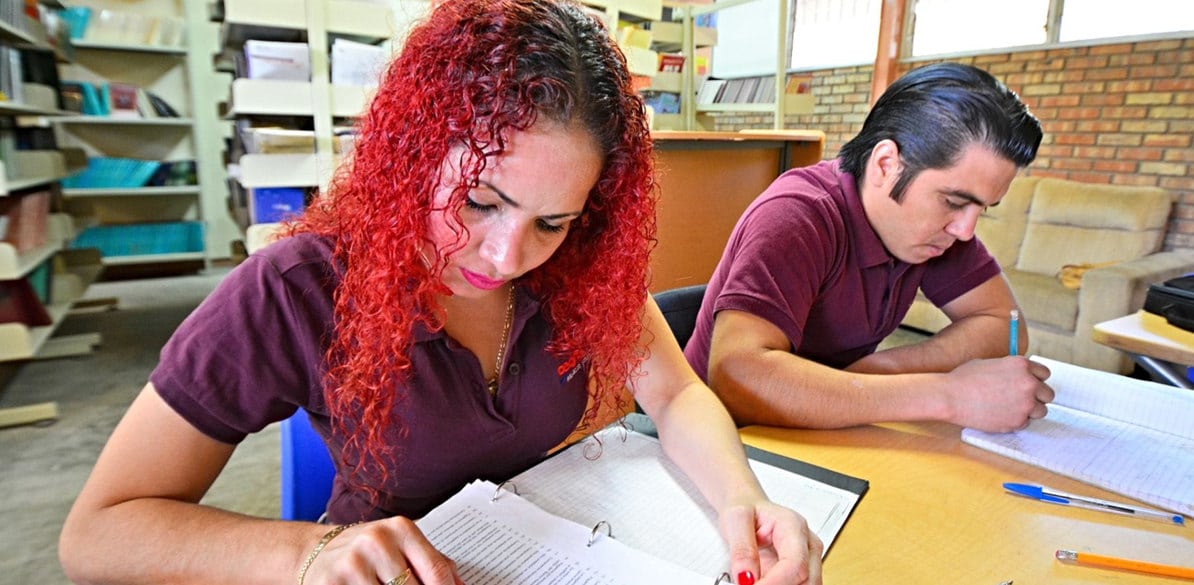 Fundación MAPFRE collaborates with this project called "Da un Chance Scholarship Program". To receive the support, students receive academic scholarships that cover the annual tuition fees, monthly school expenses, books, uniforms, medical insurance and extracurricular activities.
In addition to this financial support, the program works with the students on activities to boost their skills in order to guarantee their proper all-round development, not only academically but also socially and culturally.
The aim of the program is to stimulate and develop the talents of Peruvian students to become more responsible and committed citizens. The beneficiaries of these scholarships come from low-income families from different districts of Lima.
Once the child has started the course at the assigned school, the organization works hand in hand with the center to carry out a constant review of the child's performance, assessing the child's adaptation and progress.
The program also runs workshops for the parents of the beneficiaries, which aim to develop knowledge and skills to support their children academically, socially and emotionally. The monitoring of the student's development is carried out in great detail, evaluating their academic results as well as their social development.
Da un Chance is a non-for-profit association founded in June 2011 that seeks to generate actors of change in society, providing the opportunity for a better education to talented children, in order to generate positive and sustainable social growth.