Fundación Espro takes in abandoned girls on the outskirts of Lima, Peru
Care, help with school and emotional support for girls living in Casa Hogar Nazaret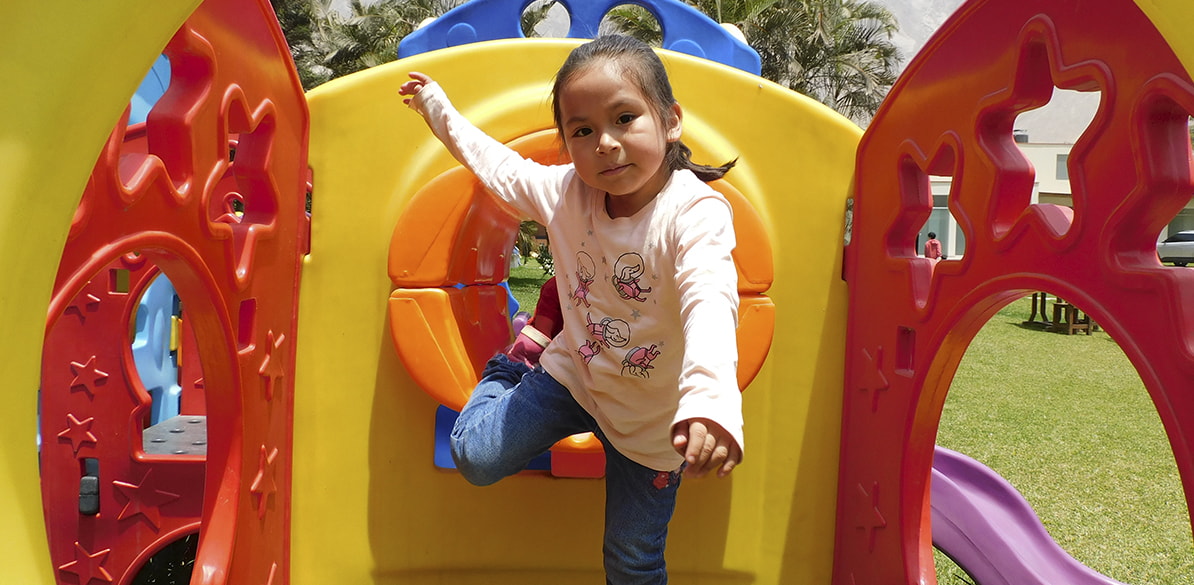 Casa Hogar Nazaret is a shelter, a place that provides girls who have been abandoned and who are living on the outskirts of Lima with accommodation, food, clothing, protection, education and healthcare, as well as support and family guidance in terms of parental responsibility.
The centre meets their basic nutritional needs and ensures the optimal growth of the girls, many of whom come from homes with harsh living conditions and, as a result, suffer from cognitive deficits resulting from the lack of a balanced diet.
These children also receive educational support to underpin the lessons they have been taught at school. This schooling booster, which is a priority for this centre, is complemented by scheduled cultural activities: educational workshops, handicrafts and cookery classes, recreational outings and camps. This means that, in addition to gaining knowledge, the children are able to strengthen their sense of belonging to a group and put into practice the social skills they have learned at school and at home.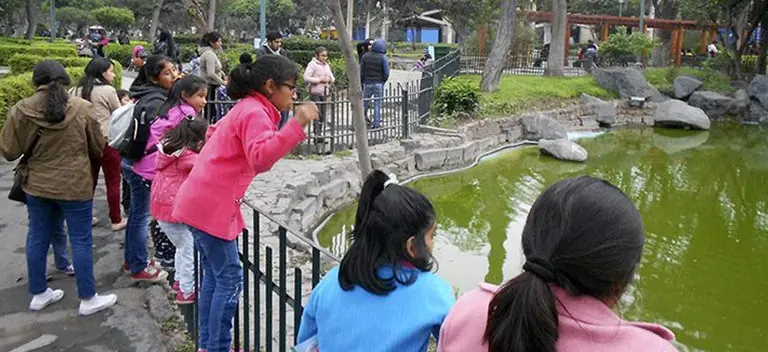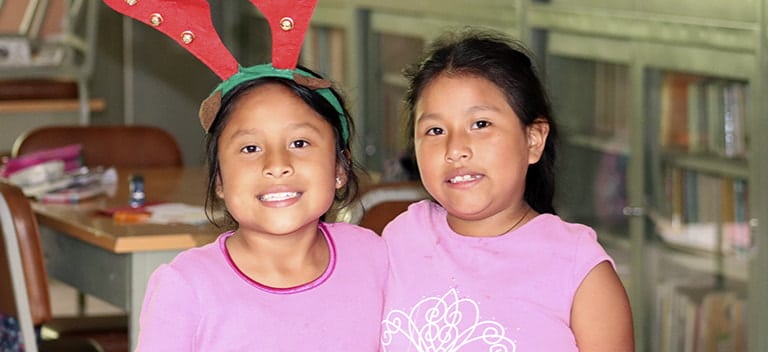 A group of educators offers continuous full-time help, as well as the psychotherapeutic support the girls need for their emotional development.
This emotional health, which is so necessary for the girls, is guaranteed through individualised therapy and family counselling. This improves the relationship between the parents and their daughters and supports them as the children grow up, as it bonds them and engages them in the role they play as responsible parents in the upbringing of their daughters.