Love and education for underprivileged girls in El Callao, Peru
The Casa Hogar Nazareth, part of the Fundación Espro, welcomes 15 vulnerable and adolescent girls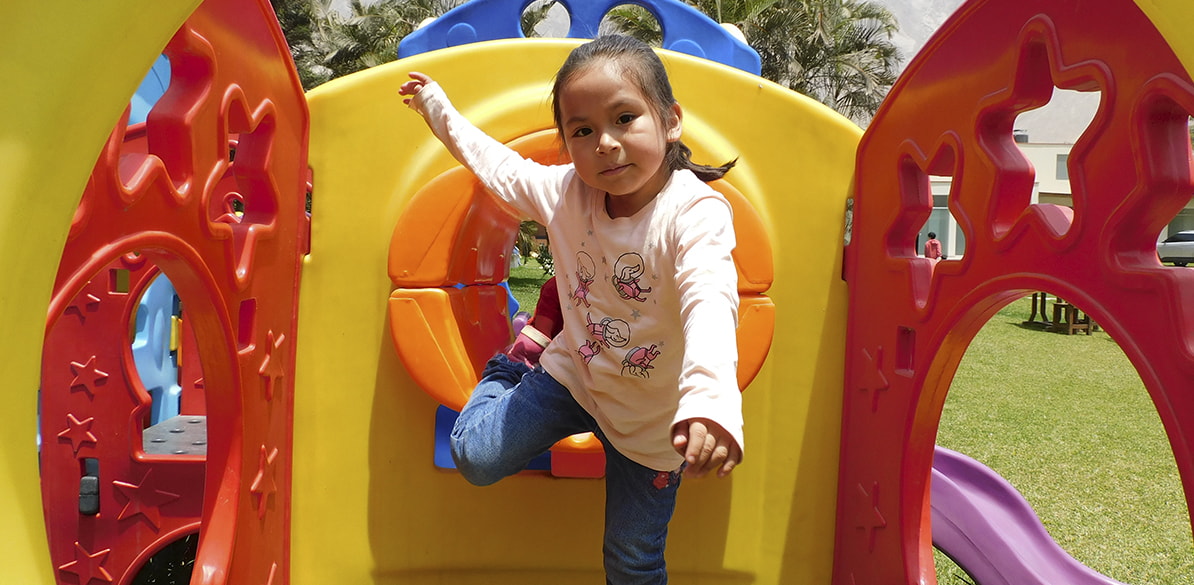 In Peru, the gender gap is a reality and is more evident in education. About 200,000 teenagers are forced to drop out of school every year, in most cases due to pregnancy.
These young mothers, alone with their children and without training to find decent jobs, travel to the cities to escape from their homes and settle in poor areas of the city where they live in miserable conditions. In many cases, these teenage mothers are unable to take care of their children, especially the girls, and leave them. These girls are the ones who use Casa Hogar Nazareth.
The girls who arrive at this center have experienced abandonment, poverty and are at high risk of social exclusion. In this home they find care, lodging, maintenance, medical attention and affection to recover from the blows that life has dealt them.
But the Pro-Niñas project at Casa Hogar Nazareth wants to go further and lay the foundations so that these girls are not destined for a future similar to their mothers. So, the center uses education as a tool for personal development and as an opportunity to access the world of work. The girls go to different private schools and the Foundatión Espro covers their tuition, school supplies, uniforms and all extracurricular activities from which they learn to lead a dignified and self-sufficient life.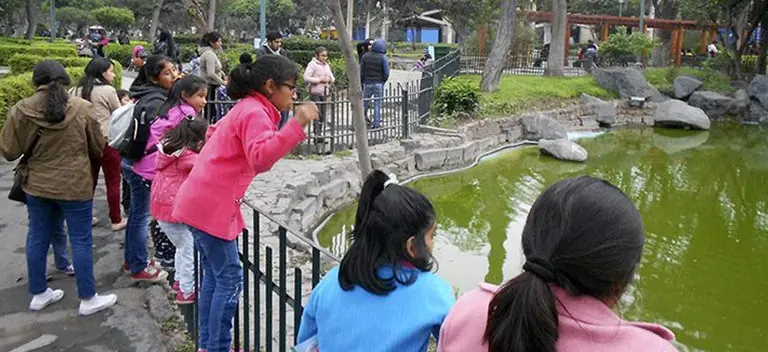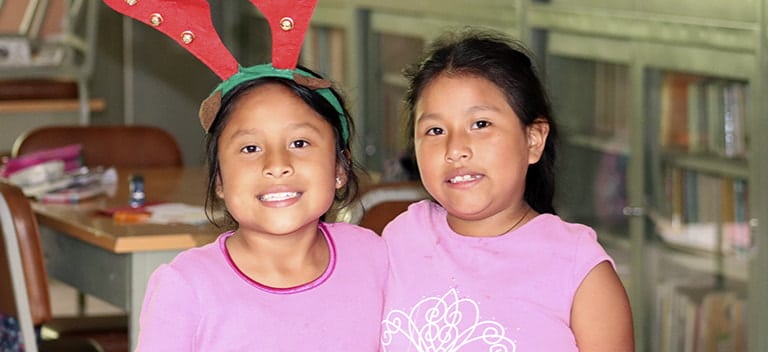 At Casa Nazareth they also offer a support framework for those girls who still have family ties or who are already at risk of losing parental care. In these cases, there is a Family Strengthening Service or therapeutic support to promote family unity in cases where there is still contact with a member of their own family.
Casa Hogar also has temporary foster families so that those girls who cannot return to their homes experience a family model which they are not familiar with, a model in which respect, care and affection are the basis of the relationship.