Personal and social development through sports
268 children at risk of social exclusion will benefit from the project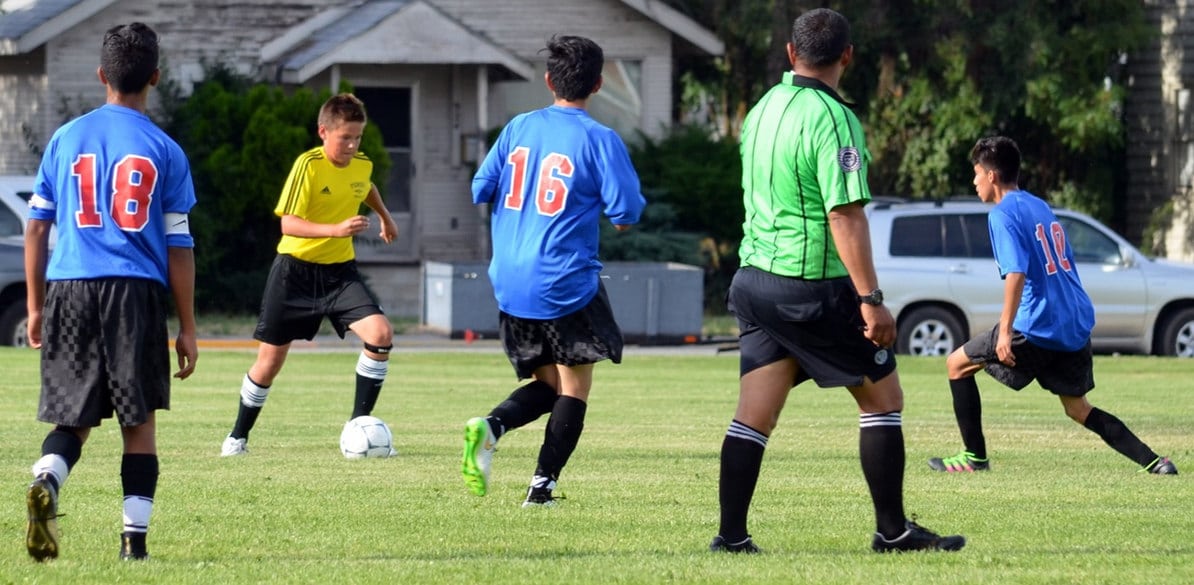 Fundación Real Madrid, backed by Fundación MAPFRE, has rolled out its "Warma Yachay" Social Sports School project in order to provide an interdisciplinary education in which sports plays a leading role. This training is aimed at children and young people at risk of exclusion.
The project holds various football and basketball sessions in which other types of activities will also be included in addition to this training, such as: workshops to learn about values, sports placements, cultural excursions and extracurricular support to prevent students from dropping out of school.
Furthermore, the methodology designed by FRM will be taught to CESAL sports teachers and sports coaches in Huachipa.  
The Fundación Real Madrid works to preserve and maintain the historical heritage of the club, to foster thevalues inherent in sport as their main asset, to encourage comprehensive children and young people's education and bring about the social inclusion of vulnerable populations. Since the first school was created in Argentina in 2003, the foundation's work has grown considerably and it currently has 261 schools in more than 72 countries on five continents where more than 33,986 boys, girls and young people from at-risk backgrounds benefit from their work.