UTEC offers scholarships to students with potential without financial resources
This project helps its beneficiaries to stay motivated to reach high performance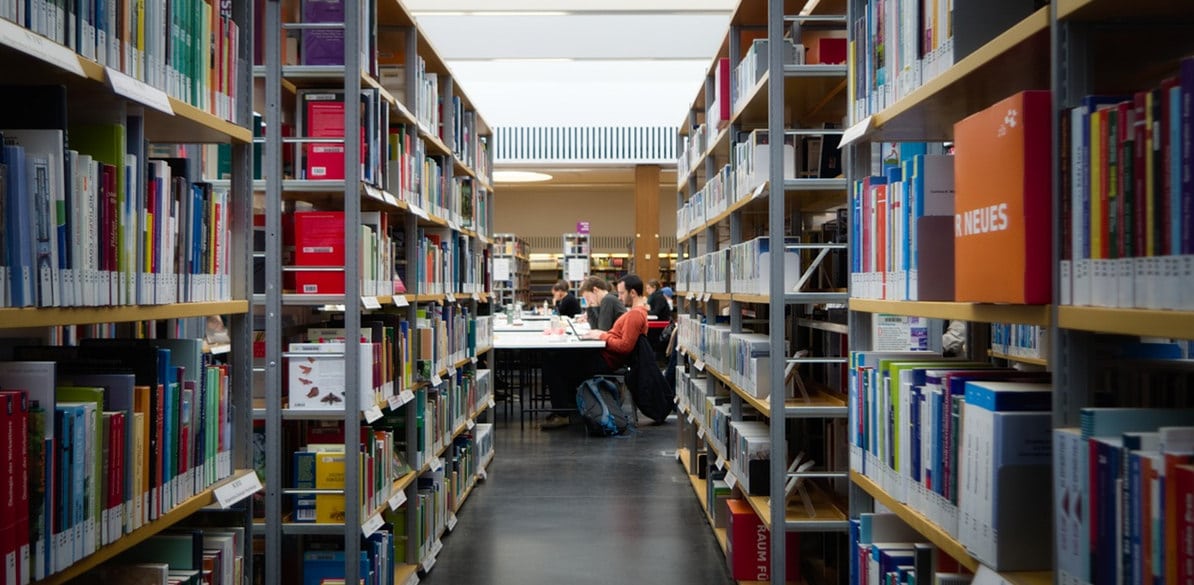 The University of Engineering and Technology (UTEC) in Lima, develops, with the support of Fundación MAPFRE, a scholarship project through which it aims to provide secondary students with potential, access to a higher education.
The students live in different social and economic realities and this aid is focused on students who have good academic performance but, at the same time, do not have the necessary resources to be able to continue with their university studies.
Once the students have been selected and the school year begins, their grades are monitored and workshops are held every 15 days to address their concerns, solve their doubts and analyze their progress. A report on their grades is prepared and each student is monitored throughout their university career.
This project will help the beneficiaries to stay motivated to achieve high performance and finish their university degree without the distractions and worries on the financial side.