Education and future for more than 25 girls in Puerto Rico
Hogar Teresa Toda in Loíza helps young girls rebuild their lives with education, balanced nutrition and health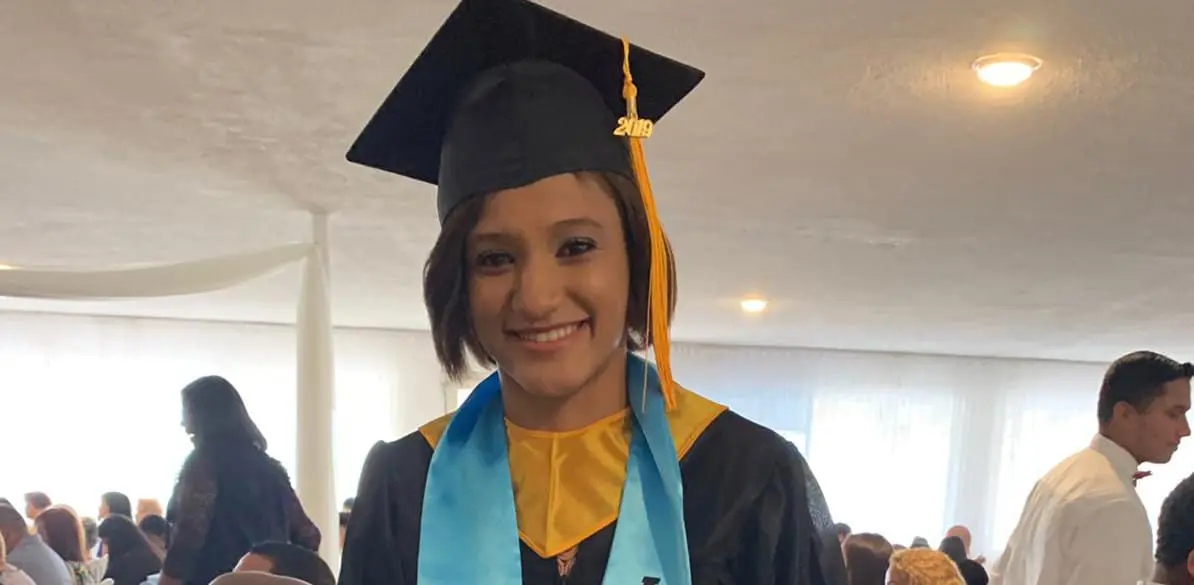 The girls who live in the Teresa Toda homes, who come from all over the country, have wounds of abuse and violence. Many of them have dropped out of school, are behind academically and, most importantly, have a great lack of motivation.
At the home, through the Juventud Adelante project, they want to strengthen their academic skills to transform their lives through education. The aim is for them to overcome their past experiences, face the future with optimism and have optimal development on all levels: academic, social and personal.
This project supports them in their schooling process and has ongoing contact with the schools. In the afternoons, outside school hours, the students receive tutoring and have personalized classes that address their needs. They work with study techniques, skills development and academic reinforcement in subjects like Spanish, English, math, science and social studies.
At Hogar Teresa Toda, 25 girls and young women receive the necessary care to recover their emotional balance, improving their self-esteem and self-confidence, and the training that allows them to make a personal and professional change to reintegrate into society as productive and fulfilled women.