Education to heal the wounds of abuse
El hogar de niñas de Cupey, in Puerto Rico, a children's home for girls, looks after, cares for and helps build a better future for 30 mistreated young girls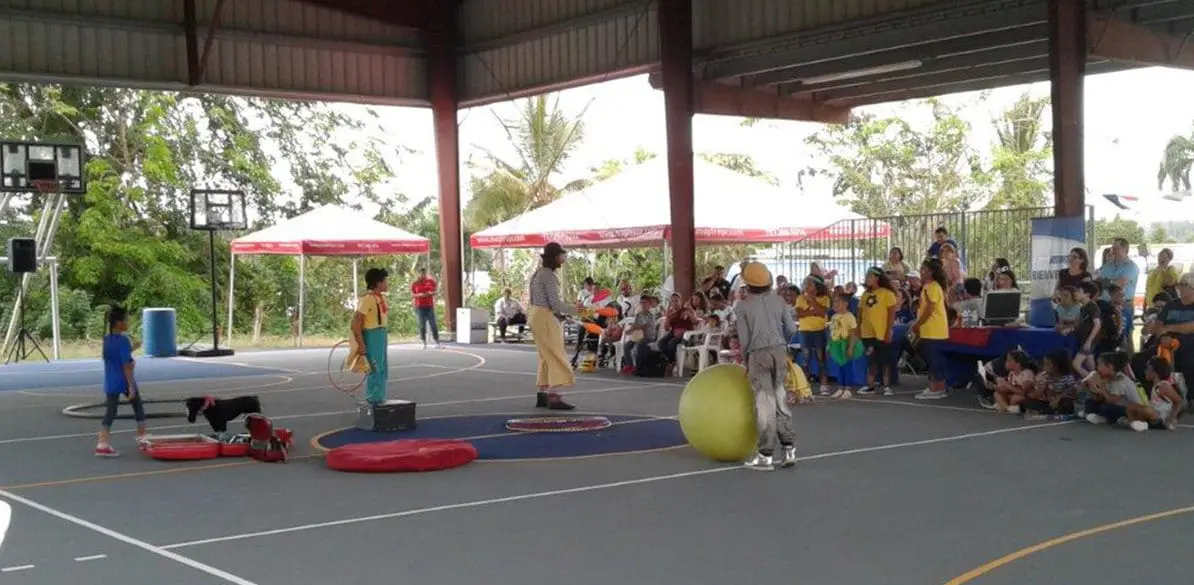 The girls that arrive at the Hogar de niñas de Cupey have experienced traumatic situations. The center makes sure that they feel safe, loved and respected, which enables them to begin to recover from the wounds of a past that involved neglect, mistreatment, exploitation and sexual abuse.
In addition, the Home provides them with an education. Two academic institutions offer a Special Education Program for the girls at the center in order for them to receive a top-quality education in a healthy and protected environment that gives them a much needed sense of security and stability.
The results of the students demonstrate that the program is working extremely well. More than 125 girls have graduated since 2009, the year in which the program was launched, Those taking part have increased their self-esteem and have developed good studying and work habits.
The Special Education Program is bolstered by a mentoring program which is carried out in the Home in order to improve their academic performance and to support the students. The core subjects which are supported are Spanish, English, Mathematics and the Sciences.
With this program the girls realize that in the not too distant future they will be able to find employment and lead an independent life. Thanks to this education they can reach their goals.