Fundación Los Pinos fights against school abandonment in Uruguay
194 receive school support and professional training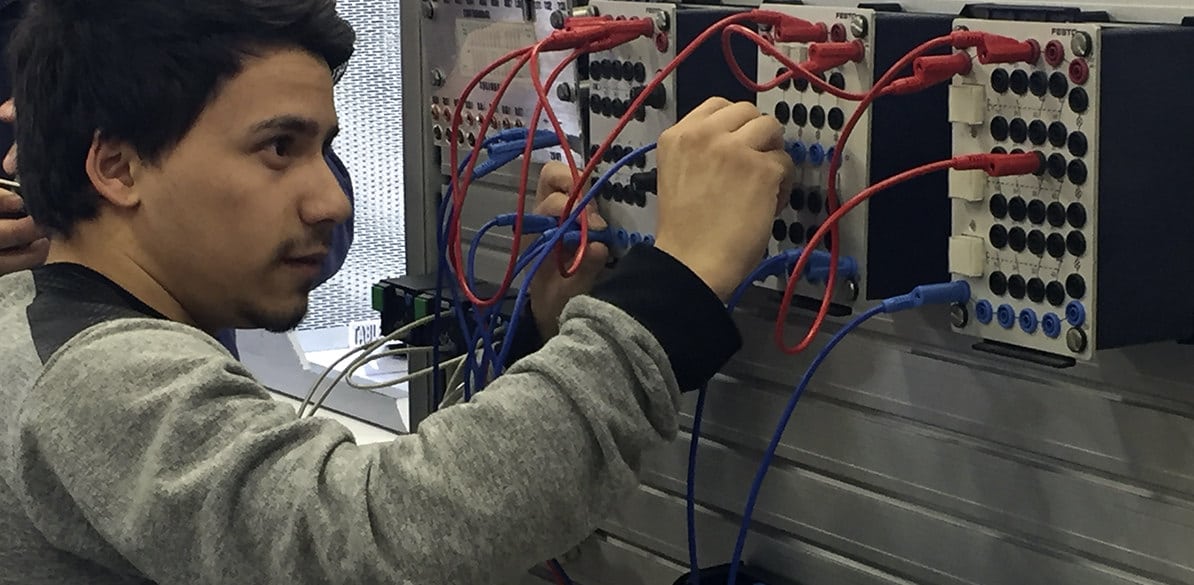 Fundación Los Pinos works to reduce school abandonment among vulnerable children and adolescents in the Casavalle neighborhood of Montevideo, Uruguay. Fundación MAPFRE has been collaborating with this project since 2011, with the goal of improving the children's opportunities.
This collaboration allows taking care of 194 young people through school support programs in primary and secondary education, vocational training programs, life skills and employability.
The project, which is called "A choice for the young people of Casavalle", is also responsible for individually monitoring each young person. For Fundación Los Pinos, the relationship with the families of each student is essential, as it allows them to set the foundations on which to build their ambition to improve and their self-esteem.
The Casavalle neighborhood is one of the most vulnerable areas in Uruguay. The high level of poverty shapes scenarios ranging from lack of employment to structural situations that are very difficult to solve in the short and medium term.
Fundación Los Pinos was established in 2016 after years of consolidation as an institution under the aegis of the Asociación Cultural y Técnica (Technical and Cultural Association). The aim of the entity is to improve the living conditions of children and young people from vulnerable neighborhoods through the promotion, construction, administration and management of formal and informal education centers.