Uruguay
Future projects for the people of Uruguay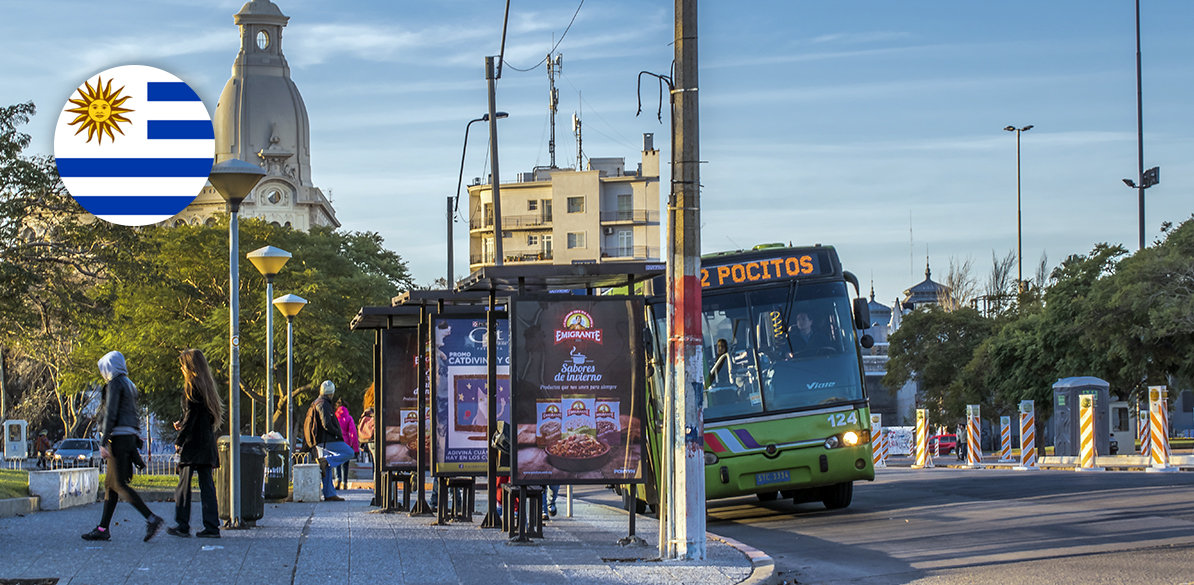 The Oriental Republic of Uruguay is a country of the American Southern Cone located on the left bank of the mouth of the Rio de la Plata, which separates it from Argentina. More than half of the country's population is concentrated in the capital, Montevideo, and its metropolitan area. Among its development indexes, it can boast the highest literacy rate in Latin America and the most equitable income distribution in the region.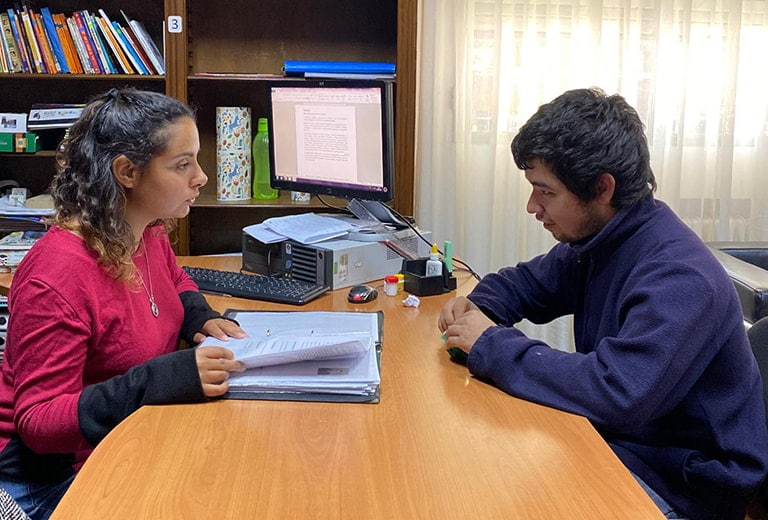 Current Project
Through job placements, young people with intellectual disabilities can find their place in the world. Fundación Prointegra's "Supported Employment" project helps 40 young people gain employment by defeating the ignorance and prejudices that prevail in companies.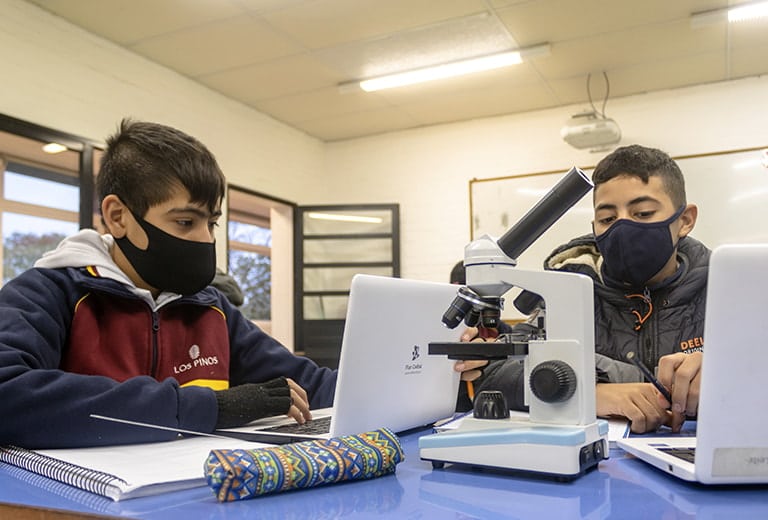 Current Project
Fundación Los Pinos provides training and future plans for young people in an area of Montevideo, Uruguay, ravaged by poverty, violence and drugs.
Completed Project
The Technical and Cultural Association works to reduce school abandonment rates in the Casavalle neighborhood of Montevideo and to improve access to employment for young people and adolescents.